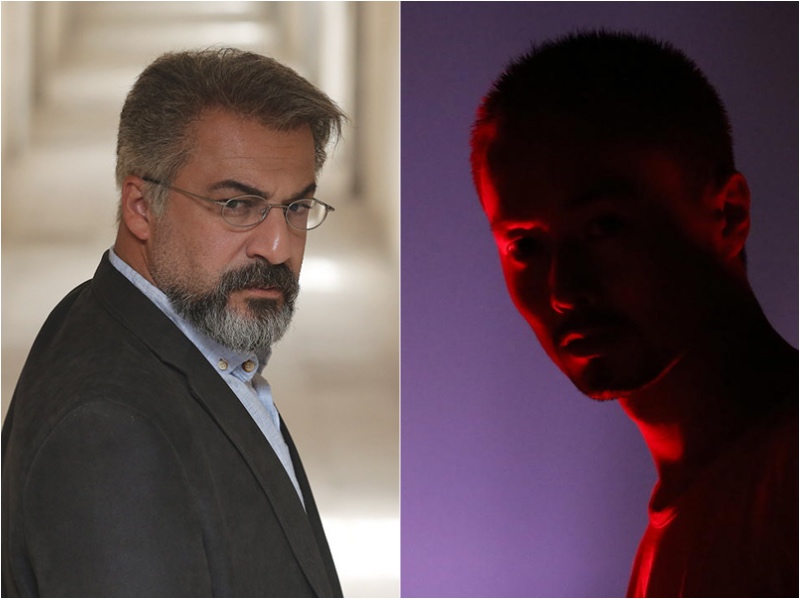 Violent deaths and moral dilemmas coincide in the plots of the films screening on Sunday, April 8, at the competitive section of the Festival. The awarded Iranian drama No Date, no Signature (2017, 104 min.), by director Vahid Jalilvand, will be the title opening the third day's screenings. The film has been at different international festivals, in which it has won, among others, the Venice Horizons Award for Best Director and for Best Actor (Navid Mohammadzadeh), the Fipresci Prize and the Special Jury Award at Thessaloniki and the Gold Hugo for New Directors Competition at Chicago.
Its release in Las Palmas de Gran Canaria will be presented to the audience by one of its main actors, Amir Agha'ee at the Pérez Galdós Theater at 7 pm. The press showing of the film will take place in the morning, at 9 o'clock, at the Monopol Screen 3. Later, at 10:50, actor Agha'ee will give a press conference at the Pérez Galdós Theater. Iranian filmmaker Vahid Jalilvand portrays in No Date, no Signature a traffic accident that triggers ethical reflections and tough moral dilemmas within its protagonist, a doctor who believes himself guilty of a child's death.
The second film competing for the Golden Lady Harimaguada of the 18th Festival on Sunday, April 8, the Chinese production Zhui Zong [Ash] (Li Xiaofeng, China, 2017, 113 min.), also has an investigation at the core of its plot due to a murder, the mistery it triggers and the moral dilemmas it raises. After a body is found in a movie theater, a cop investigating the murder suspects the dead man's son, a steelworker, but lacks the evidence to charge the young man. Clues suggest it may be a case of rough justice, for the man who met a violent death was himself a violent man who battered his wife.
Once again, Cajamar Foundation supports the festival in its Official Section.