The first screenings of the short films competing in the Official Section are over; Otras claves de la jornada: finalizan los primeros pases de los cortometrajes a concurso en la sección oficial; Panorama presents Hu Bo's only film, An Elephant Sitting Hill, and the documentary about racism What You Gonna Do When The World's On Fire?, by Italian Roberto Minervini; Wanda by Barbara Loden, in Déjà vu's selection of cinema made by women and the single screening of Me, Earl and the Dying Girl (Magic Latern) at the Elder Museum
The third and last session of the short films competing in the Official Section
The Official Section finishes the first screenings of the selected short films on Thursday 28th at 7:30 pm at the Monopol Screen 2. Under the title Art Devices, Blessed Land (Pham Ngoc Lan, Vietnam, 2019, 19 min.), Flame (Sami van Ingen, Finland, 2018, 15 min.), The Flood Is Coming (Gabriel Böhmer, United Kingdom, 2018, 9 min.) and Héctor (Victoria Giesen Carvajal, Chile, 2019, 19 min.) will be screened.
Regarding this edition's selection, programmer José Cabrera writes: they are "self-explanatory films that do not need mediators", " films whose strength lies in their uniqueness, in visually coherent proposals and, particularly, in brilliant ideas". A selection that looks for a consistency screened from style and genre diversity.
As usual, on Saturday, March 30th, at 10 am, a single session including all the competing short films will be screened at the Monopol Screen 1. Just in case you missed any of the previous sessions.
Panorama presents the only film by the late Hu Bo, An Elephant Sitting Still, and the documentary about racism What You Gonna Do When The World's On Fire?, by Italian Roberto Minervini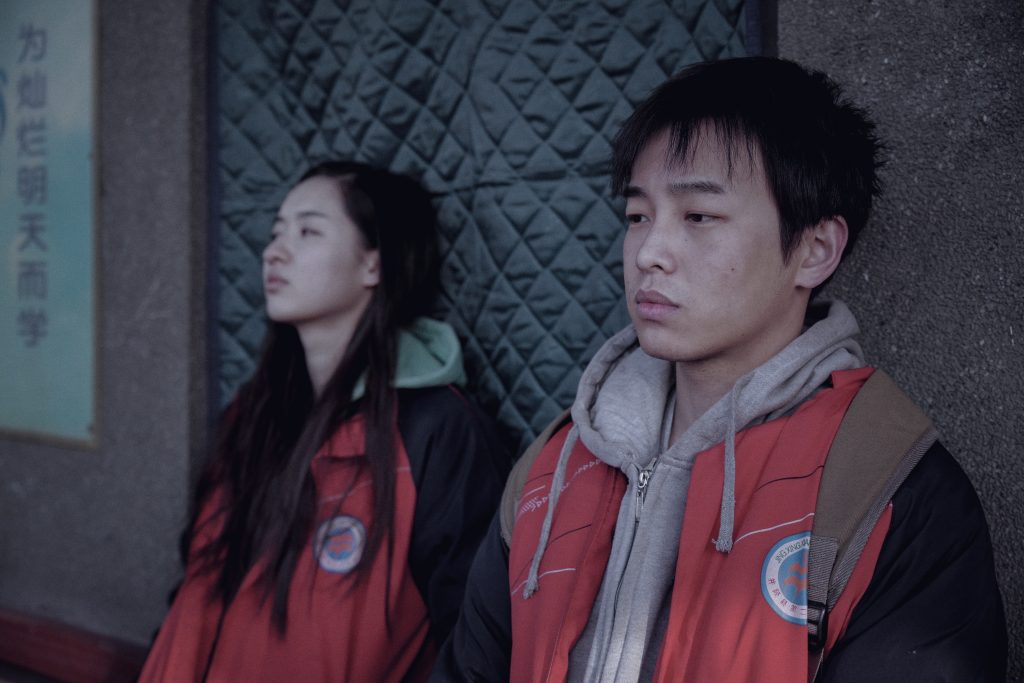 Screened at Berlin in 2018, where he received a Special Mention, An Elephant Sitting Still (China, 2018, 230 min.) fs the first and will be the only film by young Hu Bo, who commited suicide before seeing his work done. In this film, which has also been screened at Moscow, Karlovy Vary, Locarno and San Sebastián, the director crosses the paths of four people who are on the verge of despair. Together they decide to visit an elephant that is known in the Chinese city of Manzhouli, for being able to sit and ignore the world. The Festival will screen it for the first time on Thursday 28th at 5 pm at the Monopol Screen 1, within the Panorama selection, which gathers last year's most interesting titles.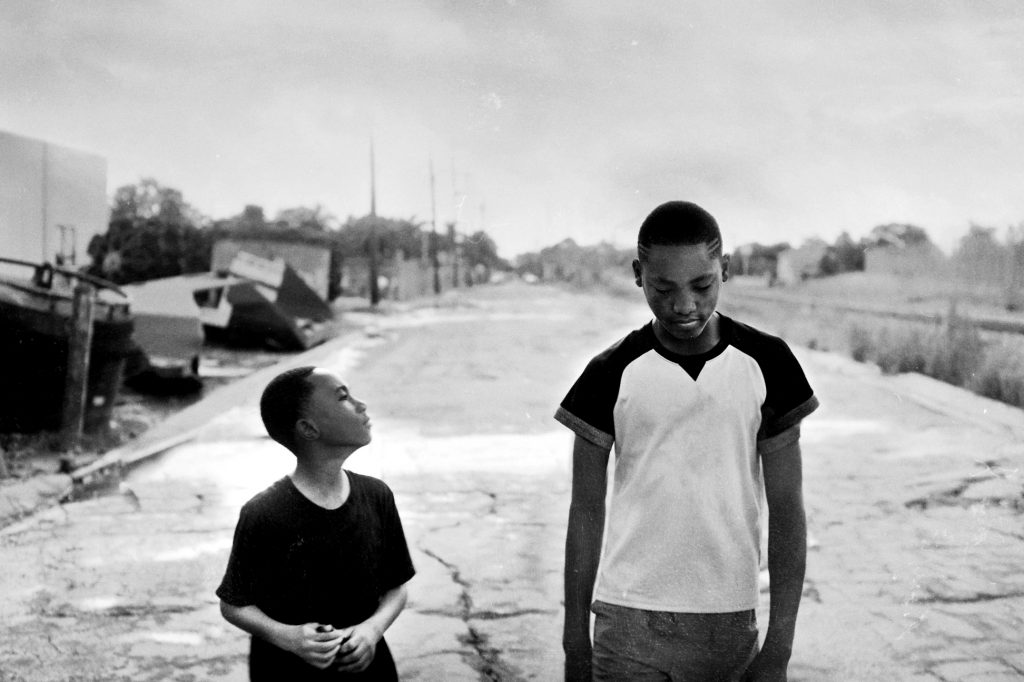 The Italian director, photographer, screenwriter and producer Roberto Minervini deals with racism in America in the documentary What You Gonna Do When The World's On Fire? (Italy, USA, France, 2018, 123 min.). The film is constructed around a string of brutal police killings of young African American men in 2017, the life of a black community in Louisiana and the Black Panthers' response. It has been selected in Venice, Mar del Plata, Seville and Vienna, Minervini's title is one of last's year must.
Wanda by Barbara Loden, in Déjà vu's selection of cinema made by women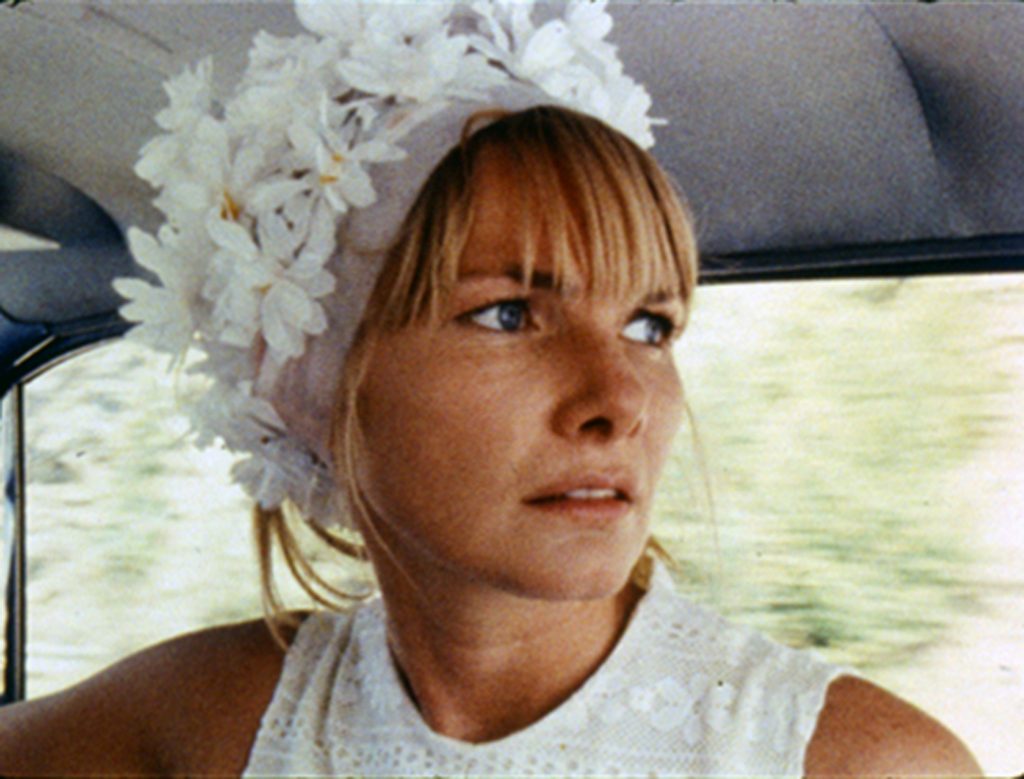 The section of the Festival that rescues classic films, Déjà vu, centers in this edition around the work of seven female authors who broke with the established norm:Barbara Loden, Nietzchka Keene, Chantal Akerman, Larisa Sheptiko, Nina Menkes and Agnès Varda. Even when the Festival is past its mid point, there's still a chance to enjoy in theaters some of these great works.
On Thursday 28th, at 7:30 pm, the Monopol Screen 5 will hold the first screening of Wanda's restored copy, an excellent classic directed by and starring Barbara Loden, who was Elia Kazan's wife. The programmer of the festival Gloria Benito highlights: "In those years, Kazan's films were very much influenced by classic cinema; however, Loden made this film closer to Cassavetes' and in the line of movie brats. Curiously, it is from this moment onwards that Kazan, influenced by his wife, modernizes his cinema adopting more contemporary forms".
In Loden's film, the protagonist, Wanda Goronski, a married woman living in a coal mining area of Pennsylvania, leaves her husband with the hope to live a better life. Nevertheless, very soon she will find herself in the half of a trip to nowhere, alienated of her own identity.
Magic Lantern presents the single screening of Me, Earl and the Dying Girl at the Elder Museum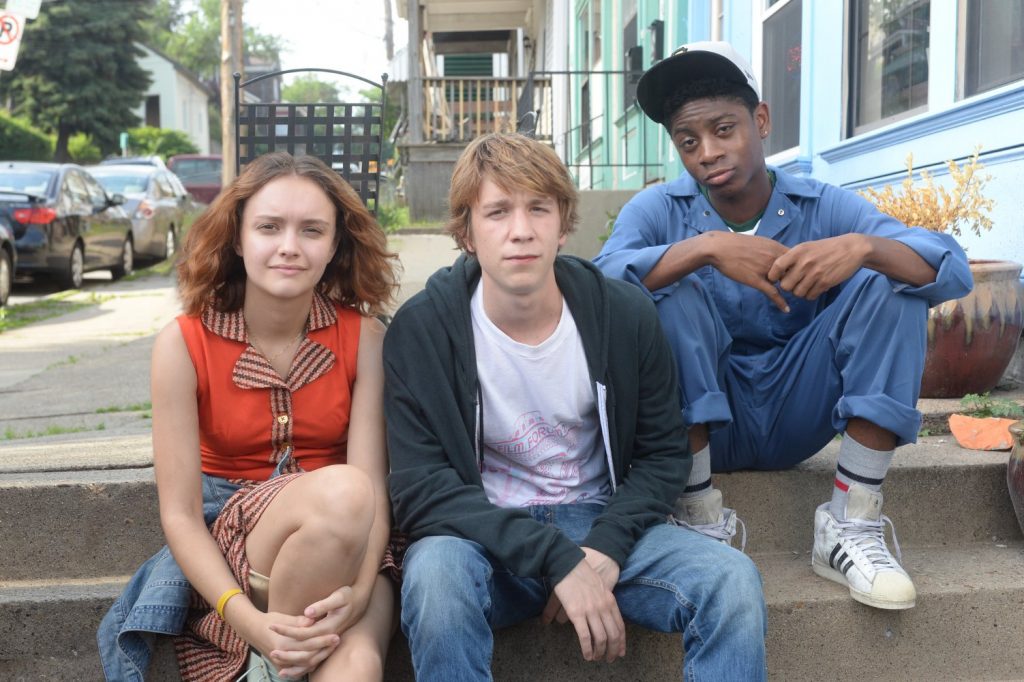 Magic Lantern's evening screenings were saving a nice surprise for the young (and not that young) public on Thursday 28th. Praised by the critic, awarded with the Audience and Best Film awards at Sundance, Me, Earl and the Dying Girl (Alfonso Gómez-Rejón, USA, 2015, 105 min.) is full of clever dialogues and combines, with a careful exposition, comedy and drama in this story about friendship. It will be screened at 6 pm at the Elder Museum.