Keys to the eighth day: Walden by Jonas Mekas, a "happy and exciting" work, Losing Ground» by Kathleen Collins and Les rendez-vous d'Anna, by Chantal Ackerman, two new titles in Déjà vu and the Monopol Music Festival Night at The Paper Club featuring Nacho Vegas and Alice Wonder
Walden, by Jonas Mekas, a "happy and exciting" work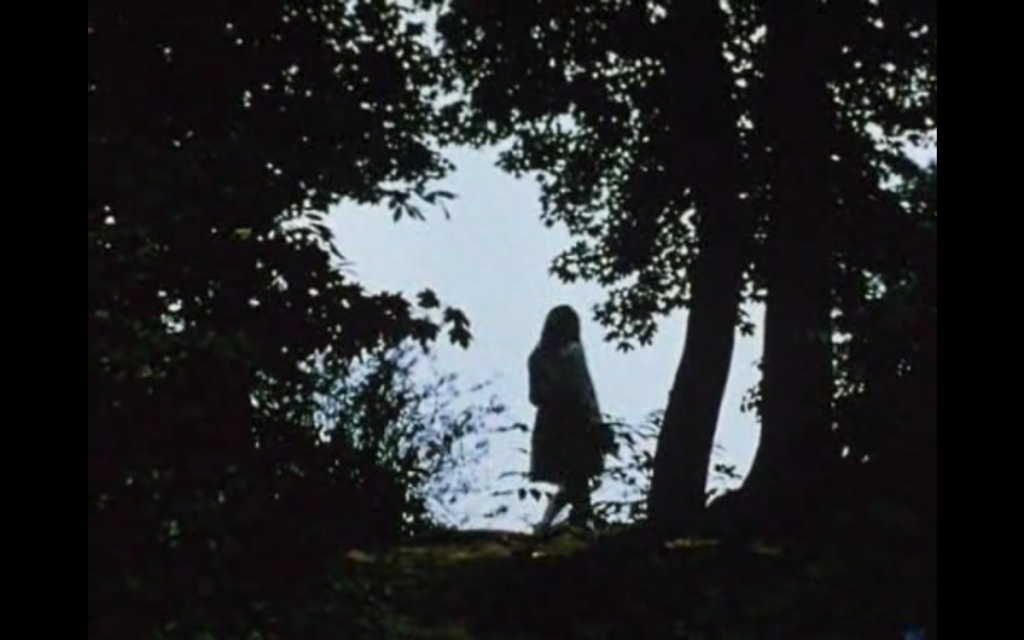 In January 2019 passed away a referential artist for this festival: filmmaker, critic, poet and film activist Jonas Mekas. He was paid tribute with the design of this edition's poster, and will be paid tribute, too, with a screening of Walden (USA, 1968, 180 min.)
Upon arriving in New York, Jonas Mekas documented his experience through filming. The result of this material is Walden, a "happy and exciting" work, according to Luis Miranda, the director of the Festival, a chronicle of events of his everyday world and the tireless drive to capture life around him, but also a portrait of the American avant-garde scene of the 60s, from Yoko Ono to Andy Warhol.
Jonas Mekas founded in 1955 the Film Culture magazine, in 1962 the cooperative The Filmmakers and in 1970 the Anthology Film Archives as an extension to his militancy in the avant-garde wave of the New Yorker underground in the '60s. "Mekas took the compromise between the filmmaker and the filmed with a minstrel's joy. He was a poet of a cinema as an intimate and communitariam participation; a visionary without obscurity, a libertarian without circumspection; a Walt Whitman-like vitalist, but without the ego nor torment".
Losing Ground by Kathleen Collins and Les rendez-vous d'Anna by Chantal Ackerman, two new titles in Déjà vu
Barbara Loden, Kathleen Collins, Nietzchka Keene, Chantal Akerman, Larisa Sheptiko, Nina Menkes and Agnès Varda are the seven filmmakers to whom Déjà vu, the section of the Festival that rescues essential titles, has paid attention in 2019. They all were filmmakers that broke with the established norm. The Monopol Multiplex will screen on Friday 29th two new films of the cycle: Losing Ground by Kathleen Collins, pioneer among Afro-American women, and Les rendez-vous d'Anna by Chantal Ackerman, the intimal portrait of a woman looking for her own balance.
Collins' film, Losing Ground (USA, 1982, 86 min.) focuses on the experiences of a professor whose artist husband rents a country house for a month to celebrate a recent museum sale. The couple's summer idyll becomes complicated and she begins to find herself. The film was shown at festivals such as Berlin, Munich or London, and will be screened here at 7 pm at the Monopol Screen 5.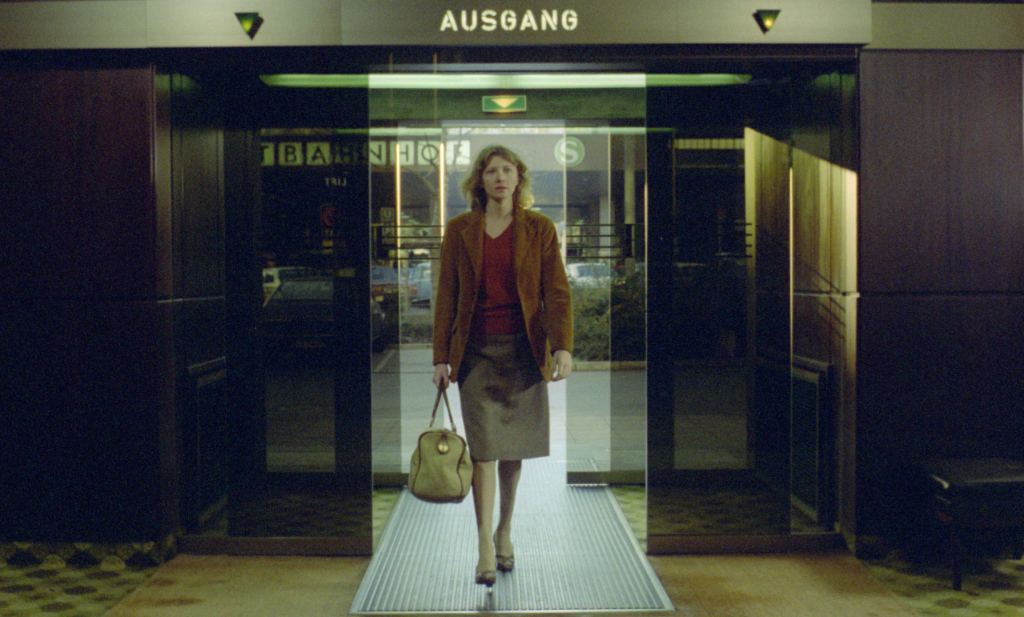 Selected, among others, for the Rotterdam, Chicago and New York festivals, Les rendez-vous d'Anna (Belgium, France, Germany (RFA), 1978, 127 min.) will be screened at 9 pm at the Monopol Screen 5.
Nacho Vegas and Alice Wonder, night for the Monopol Music Festival at The Paper Club
The Monopol Music Festival holds on Friday 29th the concerts of Nacho Vegas and Alice Wonder. Experience and youth, both of strong musical personality, for the first of its big nights. Tickets (10 euros) are available at the ticket office and at the festival's website, monopolmusicfestival.com.
The Paper Club's stage will begin at 10 pm with Alice Wonder's performance. The release of Firekid was one of the best news 2018 gave Wonder, who has already been a member of Xoel López's band. Produced by Ángel Luján in collaboration with Jorge González, Vetusta Morla's keys player, the album includes songs Wonder had already advanced at the beginning of 2018 –Strategy, Clean up the mess or Too mad– together with tracks like Playgame or Bajo la piel.
Firekid was thought of as a challenge; she wanted to experiment beyond just recording with her voice and guitar or piano her songs, for what she counted on Martí Perarnau's IV collaboration (Mucho). Her deep voice is subjected to a sonority in which Soul's fondness intermingle with Trip Hop's alchemy and 90s' Indie, while the lyrics, full of experiences and personal pictures, reveal the different layers and worlds living inside of her.
The Asturian Nacho Vegas will be accompanied by his regular band, made up of three members of León Benavente, Abraham Boba (keys and guitar), Luis Rodríguez (bass) and Edu Baos (guitar); in addition to Manu Molina (drums) and Joseba Irazoki (guitar). Nacho Vegas recorded with this band Violética (2018), an album that has received excellent reviews by specialized media and that has been on top of 2018 best records' lists.
Nacho Vegas is one of the most consolidated and respected artists of our country. His repertoire includes love stories, depictions of our time, satires, odes, anthems… Nacho began his solo career in 2001 and from then on he has released Actos inexplicables, El tiempo de las cerezas (featuring Enrique Bunbury), Verano Fatal (featuring Christina Rosenvinge), La Zona Sucia, Cómo Hacer Crac, Resituación, Canciones Populistas and, finally, the aformentioned Violética. Information provided by monopolmusicfestival.com