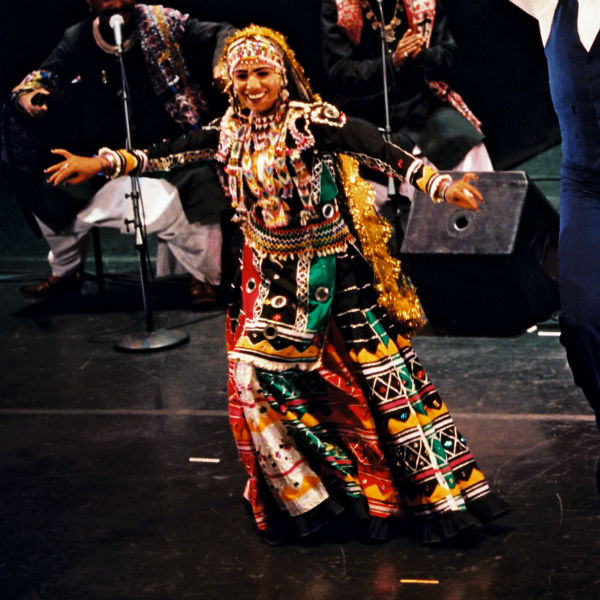 ---
Screenplay
Jasmine Dellal
---
Cinematography
Alain de Halleux, Albert Maysles
---
---
Cast
Maharaja, Esma Redzepova, Taraf de Haïdouks, Antonio El Pipa, Fanfare Ciocarlia
---
Synopsis
The Gypsy Caravan gathers five Gypsy bands from four countries for a six-week tour across North America, astounding every audience they meet. The musical styles range from flamenco to brass band, Romanian violin to Indian folk, all of them celebrating the best in Gypsy culture and the diversity of the Romani people in an explosion of song and dance. As the film follows the amazing performance and behind-the-scenes action from the tour, we are invited to discover the real lives of these musicians.
---
Format
BluRay, color / colour
---
World Sales-Distribution
The Festival Agency
---
Filmography
Jasmine Dellal
UK

SELECTED FILMOGRAPHY:

2006 WHEN THE ROAD BENDS… TALES OF A GYPSY CARAVAN [doc]
1999 AMERICAN GIPSY: A STRANGER IN EVERYBODY´S LAND
---
Notes
Festivals: Tribeca, Deauville, Tallin Black Nights, Wisconsin, Titanic.
---