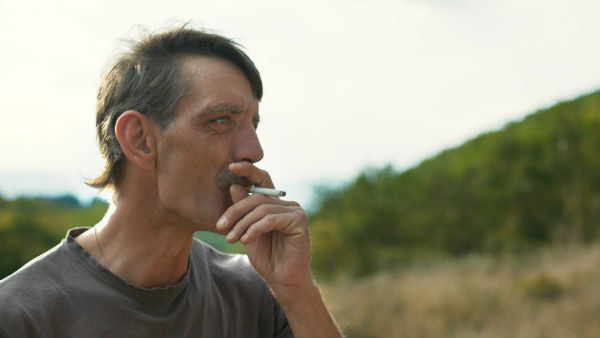 Director
Valeska Grisebach
---
Screenplay
Valeska Grisebach
---
Cinematography
Bernhard Keller
---
Producer
Komplizen Film [Ger], Chouchkov Brother [Bul], Coop99 [Aus], KNM [Swi], ZDF [Ger], Arte [Fr, Ger]
---
Cast
Meinhard Neumann, Syuleyman Alilov Letifov, Vyara Borisova, Reinhardt Wetrek, Veneta Frangova, Kevin Bashev
---
Synopsis
A group of German workers sets off to a construction site in the border region between Bulgaria and Greece. This foreign land and its breath-taking landscape awaken the men's sense of adventure. The foreign land awakens the men's sense of adventure, but they are also confronted with their own prejudice and mistrust due to the language barrier and cultural differences.
---
Format
Formato / Format DCP, color
---
World Sales-Distribution
National Sales: La Aventura Audiovisual. International Sales: Films Boutique.
---
Filmography
Valeska Grisebach
GERMANY, 1968

FILMOGRAPHY:

2017 WESTERN)
2005 SEHNSUCHT (LONGING)
2001 MEIN STERN (BE MY STAR)
---
Notes
Festivals: Cannes, Seville, Mar del Plata, Goteborg
---