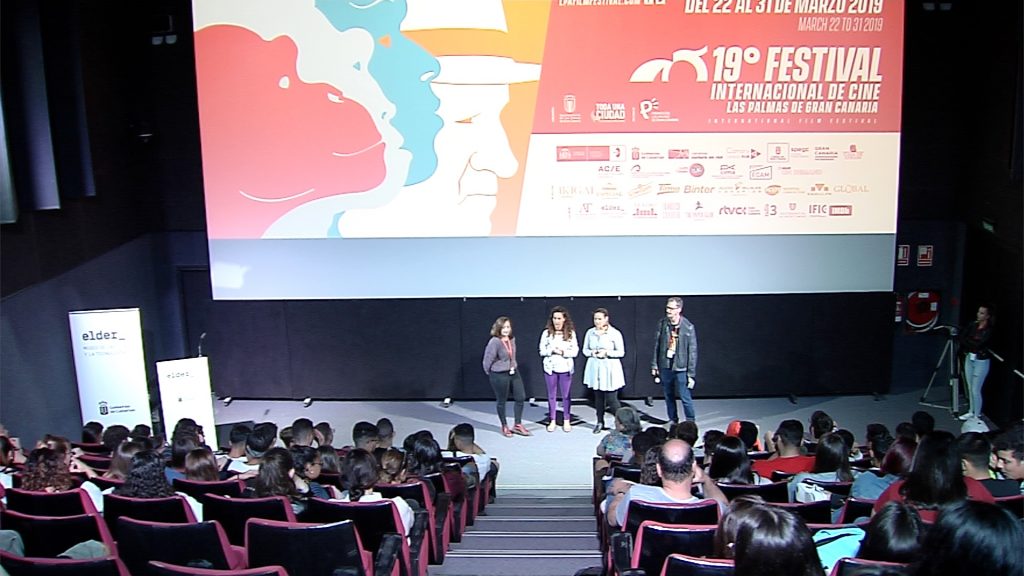 Magic Lantern, the section of the Festival traditionally aimed to children and young people, was expanded in 2019 with the cinema sounds creation or Foley effects workshop (Saturday 30th and Sunday 31st) and the evening screenings at the Elder Museum. They joined its original offer of screenings for high school students and, of course, family weekend sessions at the Monopol.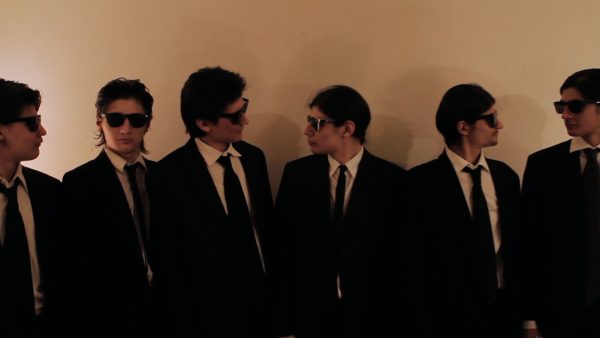 On Friday 29th, the Elder Museum will hold the screening of the last title programmed for the high school audience, the documentary The Wolfpack (Crystal Moselle, USA, 2015, 90 min.), which will be shown in an arranged morning session and also in the evening, at 6 pm, in an open session. The Wolfpack portrays the Angulo Brothers, educated in an apartment on the Lower East Side of Manhattan, where they learn about the outside world through the films that they watch. Isolated from society, they spend their childhood reenacting their favorite films, using homemade props and costumes.
The cinema sounds creation or Foley effects workshop seeks to recover the artisanal sounds in contrast to the prestige of the hyper-technological. The workshop will be conducted by Daniel Mendoza, who has been a sound technician and sound designer for over fifteen years and has gathered great experience at the festivals and courses he has attended with audiovisual material. This workshop is aimed to families (minors must be accompanied by a guardian) and the general public over 16 years old and it will be held during March 30th and 31st in the Elder Museum of Science and Technology, from 10 am to 2 pm. It will be necessary to register in the Festival's website www.lpafilmfestival.com.
Finally, there will be another chance during the weekend's morning sessions to enjoy two titles of significant authorial hallmark at the Monopol Multiplex: the teenage drama Miriam Lies, by Natalia Cabral and Orial Estrada (Dominican Republic, Spain, 2018), which reflects on racial problems, still present in the first world (Saturday 30th at noon); and the animation feature film Lili's book, by Marcela Rincón (Colombia, 2017), deals with the importance of reading as a way of fighting forgetfulness (Sunday 31st at noon).