Last screening of L'une chante, l'autre pas, by Agnès Varda, in Déjà vu, and the Monopol Music Festival's big night at Santa Ana, keys to live a Saturday full of films and music
Last screening of L'une chante, l'autre pas, by Agnès Varda, included in the Déjà vu section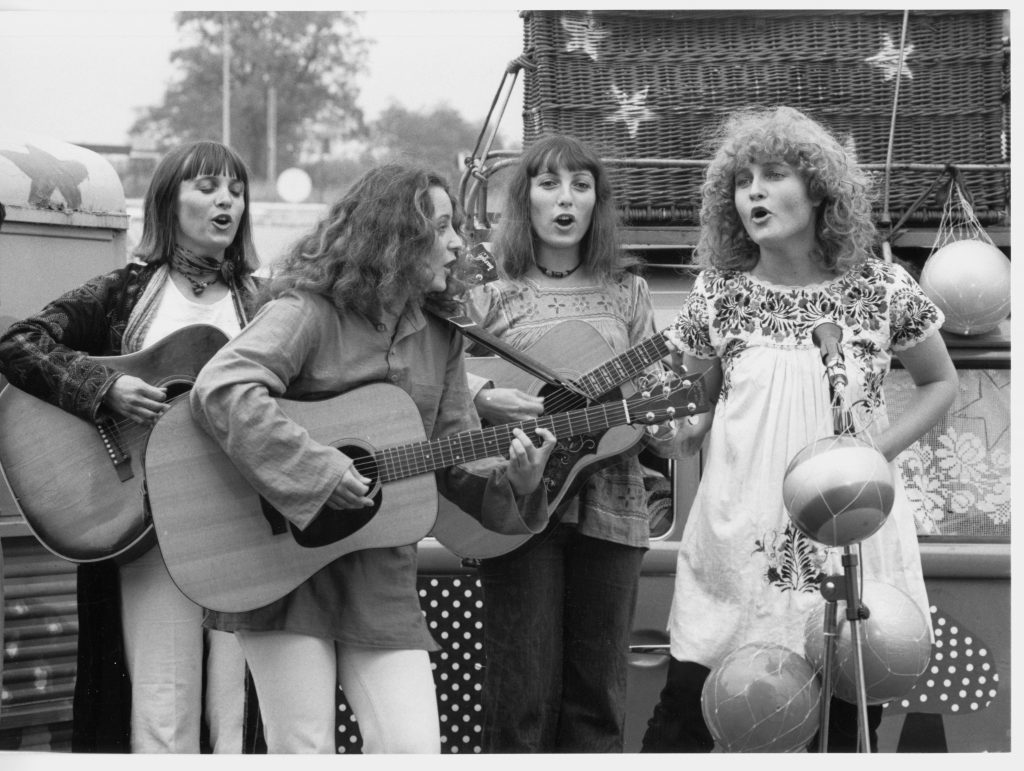 The death of French director Agnès Varda, a referent of contemporary European cinema, left a huge hole in art and inside of all those cinephiles that have follow in her footsteps. The Las Palmas de Gran Canaria Film Festival has included her work several times. 2019's program also included one of her films in the Déjà vu section, which in this edition has been focused on seven female authors who broke with the established norm: Barbara Loden, Kathleen Collins, Nietzchka Keene, Chantal Akerman, Larisa Sheptiko, Nina Menkes and Agnès Varda.
The second and last screening of L'une chante, l'autre pas is scheduled for Saturday 30th at 7:30 pm at the Monopol Screen 5. The film is a work that presents the feminist movement in France during the 60's and 70's as background for a friendship story between two women. It is essential for anyone who wishes to know the pioneers of a movement that has taken new intensity in recent years.
The plaza de Santa Ana will hold the Monopol Music Festival's big night
A closing night that celebrates art and music. On Saturday 30th, starting at 8 pm, the stage located at Plaza de Santa Ana [Santa Ana Square], will hold the performances, in the following order, by Sergio Miró Dj Set, Lajalada (8:30 pm), Eut (9:30 pm), Mucho (10:40 pm) and Delafé (midnight). Next, Miss Sassa will be the one in charge of continuig the night and the music at The Paper Club. The entrance, free. Happy farewell party!
Further information at monopolmusicfestival.com