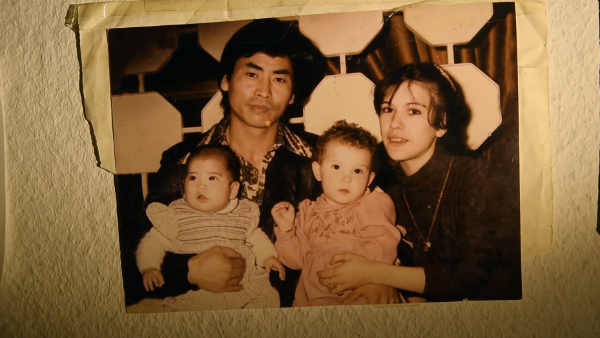 ---
---
Cinematography
Stefan Chavarriaga, Mi hoa Lee
---
Producer
Angeli Pictures S.L.
---
Synopsis
Mi Hoa is the protagonist and director who after becoming the mother of her first daughter, embarks on a physical and emotional journey that will lead her to investigate the death of her parents in order to reconnect with her mother's family and find the whereabouts of the rest of the Korean family she has never met. Search, inheritance and identity.
---
---
World Sales-Distribution
Mi hoa Lee
---
Filmography
Mi hoa Lee
SPAIN, 1980

SELECTED FILMOGRAPHY:

2018 FÉLIX
2017 RAÍCES (ROOTS)
---
Notes
Festivals: Las Palmas de Gran Canaria. PREMIERE.
---