CANARIAS CINEMA – SHORT FILMS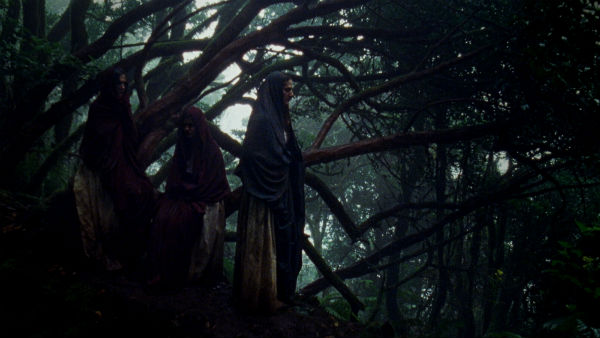 Director
Samuel M. Delgado, Helena Girón
---
Screenplay
Samuel M. Delgado, Helena Girón
---
Cinematography
Samuel M. Delgado, Helena Girón
---
Producer
EL VIAJE FILMS [es], FILMIKA GALAIKA [es]
---
Cast
David Pantaleón, Rubén Rodríguez, María Isabel Díaz, Elena Navarro, Mercedes Pintado
---
Synopsis
Plus Ultra is the motto of the Spanish state. This slogan was used to encourage navigators to conquer new lands, forgetting the warning from Greek mythology: Non Terrae Plus Ultra (There is no land beyond here). The Canary Islands —testing ground for the tactics utilized in the colonization of the Americas— becomes the setting for a tale about this land.
---
---
World Sales-Distribution
El Viaje Films
---
Filmography
Samuel M. Delgado
SPAIN, 1987

Helena Girón
SPAIN, 1988

FILMOGRAPHY:

2016 MONTAÑAS ARDIENTES QUE VOMITAN FUEGO / BURNING MOUNTAINS THAT SPEW FLAME
2015 SIN DIOS NI SANTA MARÍA
---
Notes
Festivals: Locarno, San Sebastián, Valdivia, Chicago.
---