Olivier Assayas and Kristen Stewart, together in Panorama. The ideal section to find the meaning of the expression "festival films" is Panorama. On Saturday 1, at 9 p.m., Olivier Assayas' last film, Personal Shopper, will be screened, starred by American actress Kristen Stewart, and thanks to which the French author won at Cannes' last edition the Best Director Award. Stewart plays Maureen Cartwright, an American living in Paris who, while working as an assistant to a supermodel and designer, gets signals from his twin brother, already deceased.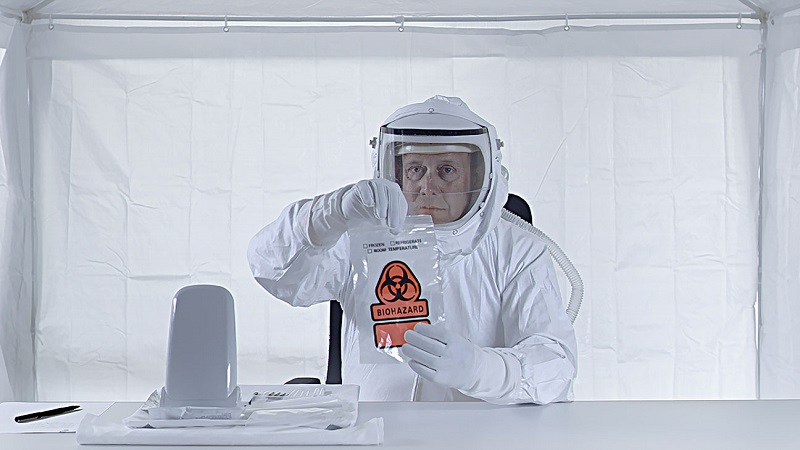 The Elder Museum begins its No Future film series' screenings. At 6 p.m. on Saturday, the Elder Museum of Science and Technology opens its big screen to the festival for the screening of European coproduction The Visit (Denmark, Austria, Ireland, Finland, Norway, Sweden, Holland, 2015, 83 min.), directed by documentary maker Michael Madsen. The title included in the No Future: the New Science-Fiction film series, coordinated by film critic and writer Jesús Palacios, is a fake documentary about the impact the first meeting with alien intelligence has upon society. With a sociologic and scientific precision, surrounded by an undeniable subterranean humor and certain inevitable obscurity, The Visit interviews real scientists, politicians and public figures about a false historical event.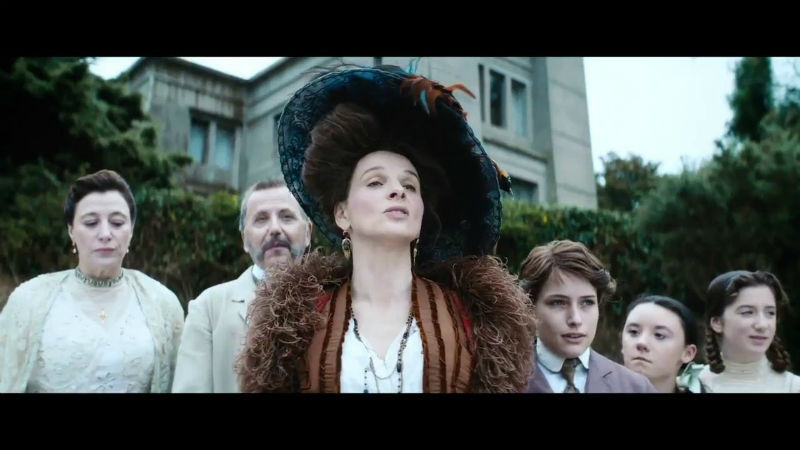 Slack Bay, by Bruno Dumont, in Panorama. Another great union in the Panorama film series: actress Juliette Binoche and director Bruno Dumont in a film already screened at Cannes, Moscow, Karlovy Vary, Uruguay and Seville, where it won the Best Film Award. A detective comedy set in 1910. Another essential title of the day.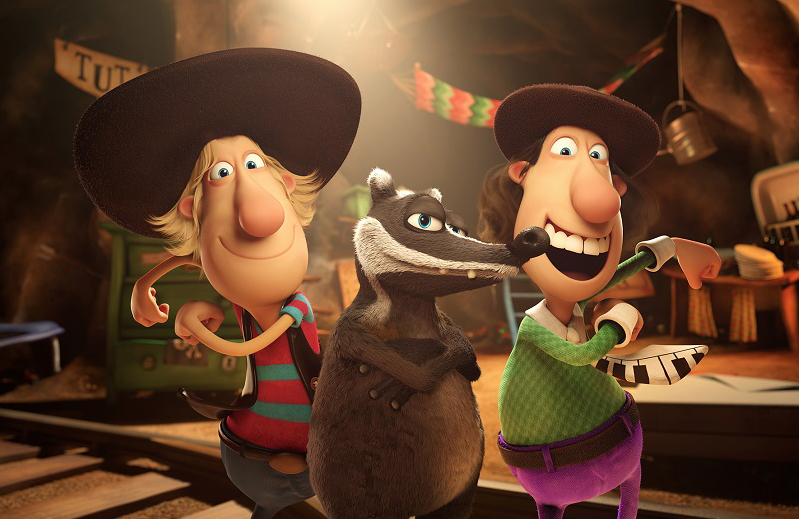 A morning animated film with the Magic Lantern. The festival programs in its 17th edition four morning showings for all audiences on weekends. The first one, Norwegian Two Buddies and a Badger, will be screened at noon on Saturday, April 1, and Sunday, April 9. It is an animated musical that arrives to the Festival backed by its Best Music Award at the Kosmorama Trondheim International Film Festival (Norway) in 2016. This comedy, by directors Rasmus A. Sivertsen and Rune Spaans, tells the rescue of an ingenious scientific, forced by a villain to transform humans into robots, carried out by his own daughter and two unintentional friends.