• Gabe Klinger presents Porto, produced by Jim Jarmusch. Director Gabe Klinger, present at the festival as a member of the international jury, will present to the public his last feature film, Porto (Portugal, France, USA, Poland, 76 min.), included in the section that shows the "film gems" of the festivals' circuit, Panorama, and which is sponsored by Hospitales San Roque. Brazilian Gabe Klinger, also a film studies teacher, programmer and writer, is the author of Double Play: James Benning and Richard Linklater (2013), awarded the Best Documentary Film at the Venice Festival. Porto (2016), a brief but intense love story between two strangers, is produced by Jim Jarmusch and stars the recently deceased Anton Yelchin (Star Trek). Its screening will be at 9:15 p.m. at the Monopol's screen 2.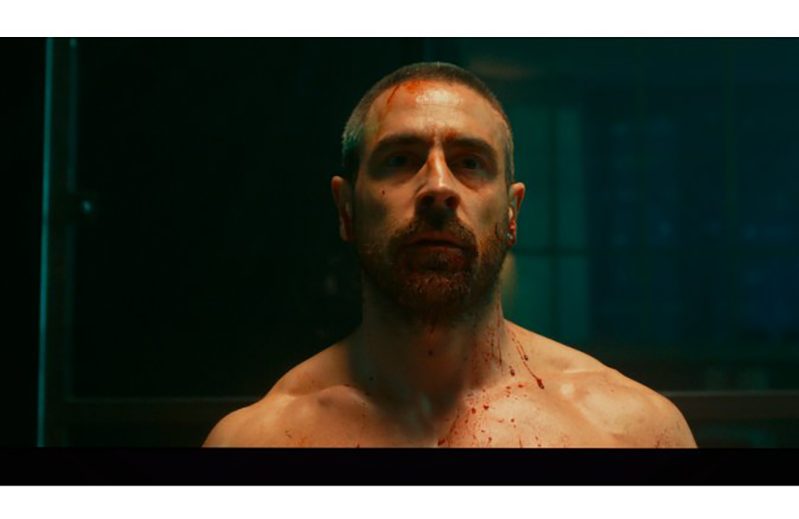 • Science Fiction in Las Palmas de Gran Canaria's best possible place. The Elder Museum of Science and Technology's screening room shows today Sunday a new film within the No Future: the New Science-Fiction film series, coordinated by Jesús Palacios: Arès (Jean-Patrick Benes, France, 2016, 80 min.). "The film", explains Palacios, "is a new turnabout in a dystopic future (too close to the present already) marked by a culture of violence and shows, like in Rollerball, The Prize of Peril, Death Race 2000 or The Running Man, but embellished by the humanity, fierceness and desperation only French cinema of the utmost cruelty has known how to add to the genre in this new millennium".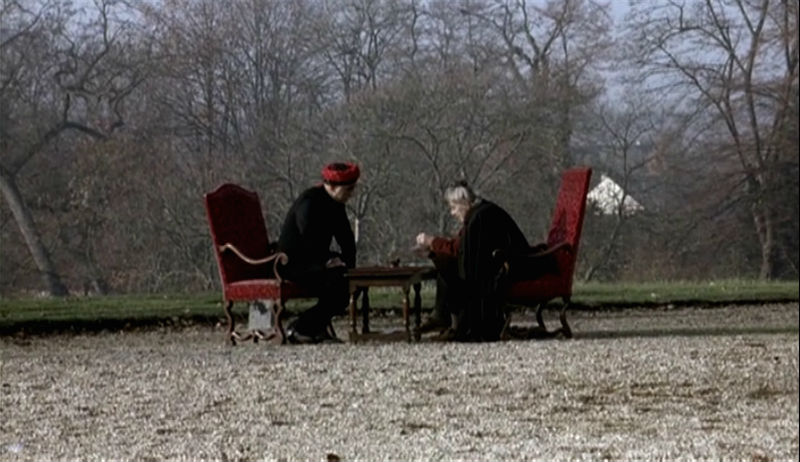 • Iosseliani and company, in theaters. Winter Song (France, 2015, 117 min.) and Chasing Butterflies (France, 1992, 115 min.) are the two titles of Iosseliani's retrospective, supported by Audiovisuales Canarias, that will be screened on Sunday 2. The first one, in which the recently deceased Pierre Étaix (Yoyo) plays a marquis-tramp elegantly, returns to Las Palmas de Gran Canaria after being one of 2015's competing films. Chasing Butterflies will be screened on Sunday, at 6 p.m. at the Pérez Galdós Theater; a film that offers a delightful portrayal of a noble family, doubly awarded at Venice and nominated to the European Cinema Awards. Its showing is at 9 p.m. at the Monopol's screen 6.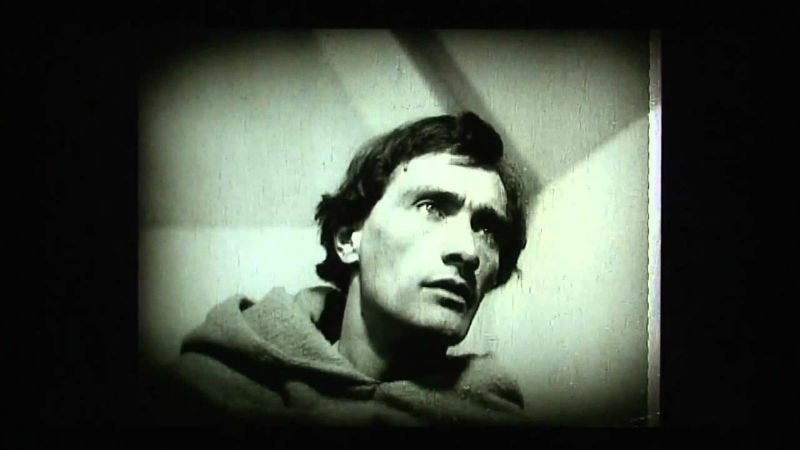 • Authors of the "other Spanish cinema" and the no-fiction paths. Which titles do directors Fernando Franco and Isaki Lacuesta highlight? They answer with the selection of films they designed for the Panorama Spain section, a cycle commissioned by Josetxo Cerdán and Antonio Weinrichter. Franco and Lacuesta will present to the public on Sunday at 6 and 8 p.m., respectively, at the Monopol Multiplex, the following Spanish films: Decorado (Alberto Vázquez, Spain, 2016, 11 min.), Microwave (Juan Cavestany, Spain, 2015, 7 min.), Our Friend the Moon (Velasco Broca, Spain, 2016, 15 min.) and September (Rafael Alberola, Spain, 2015, 26 min.), on behalf of Fernando Franco; and Artaud's Trial (Ramiro Ledo Cordeiro, Spain, 2010, 13 min.) and Invisible (Victor Iriarte, Spain, 2012, 65 min.) on behalf of Isaki Lacuesta (La leyenda del tiempo, Murieron por encima de sus posibilidades, La próxima piel). Spanish cinema at the festival supported by Spain's Public Agency for Cultural Action (AC/E).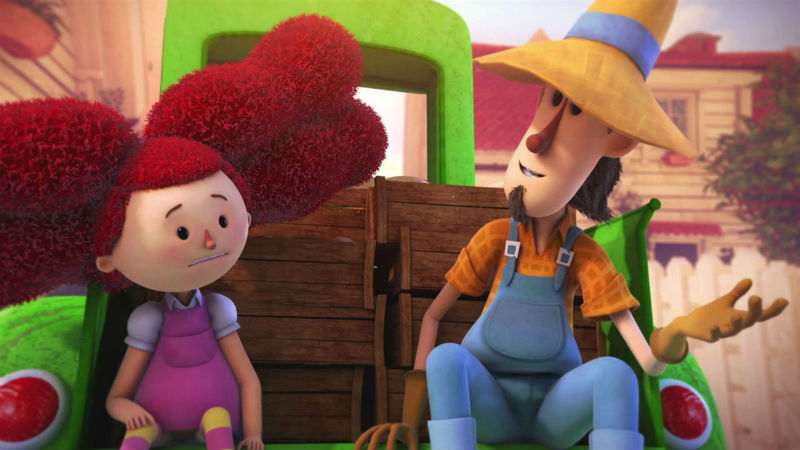 • A morning film for all audiences with the Magic Lantern. The second titles scheduled within the Magic Lantern section is the Spanish film Teresa and Tim. Nominated to the Goya and the Cinema Writers Circle Awards for Best Animated Film, this Basque production, Teresa and Tim, is based on its director's children books, Agurtzane Intxaurraga. A story about the friendship between an elf and a little girl that do not fit in their respective worlds, already screened at the San Sebastian Fantastic Film Festival, the Seville International Film Festival and the Logroño Actual Festival. It will be screened on Sunday 2 and Saturday 8, both at noon.