 Eight projects participate in Almost-Finished Films and seven in Films to Be Made
 The Market's 5th edition will be held from April 23 to 26 at Cinesa El Muelle and Hotel Cristina by Tigotan
 Registration period open for the masterclass on how to present a film project in public
Las Palmas de Gran Canaria, Friday April 8, 2022.- MECAS' fifth edition (Las Palmas de Gran Canaria International Film Festival's Market of Almost-Finished Films) has announced the selection of titles that will take part in its two international sections. The event will take place from April 23 to 26 at Cinesa El Muelle and Hotel Cristina by Tigotan.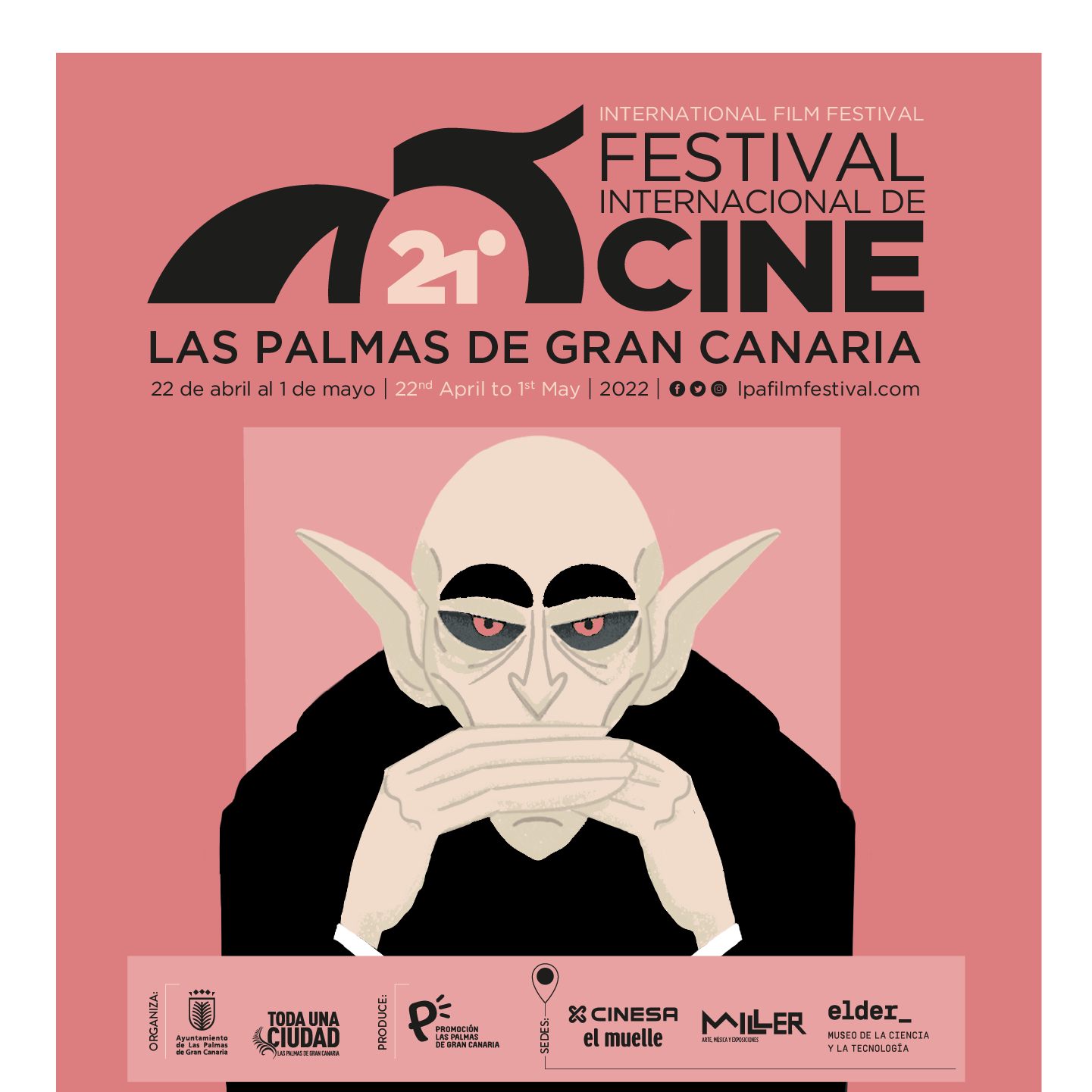 Out of the 284 submissions, eight projects are the finalists for the Almost-Finished Films section, which is dedicated to films in the last stage of production, editing or postproduction and grants an 8,000-euro prize. In the Films to Be Made section, which is aimed at filmmakers with in-development projects, seven of them will compete for 5,000-euro prize. Among the selected titles there are productions from Argentina, Chile, Colombia, Spain, France, Mexico, Turkey and Uruguay. Once again, MECAS will include fiction, non-fiction, documentary and experimental projects, making no distinctions in regards to the budgetary conditions that place them within the film distribution and exhibition sphere.
The selected features for the Almost-Finished Films section are: La parra by Alberto Gracia (Spain), Algo nuevo, algo viejo, algo prestado by Hernán Rosselli (Argentina), Sed by Julia Solomonoff (Argentina, France), Un polifacético espejo de mí by Luciana Terribili (Argentina, Spain), Infinite Summer by Miguel Llansó (Estonia, Spain), Fósiles del Mar Blanco by Lina Gorbaneva (Spain), Peter Pan by Natacha Samuel and Florent Klockenbring (France) and the Canarian project Montaña sin nombre by José Víctor Fuentes and David Pantaleón (Spain) about the recent eruption of La Palma's volcano.
Films to Be Made section's finalists are: Los estratos by Jerónimo Atehortúa (Colombia), Espectro corazón by Alejandra Frechero (Uruguay, Argentina), Samsara by Lois Patiño (Spain), Detrás del edén by Tin Dirdamal (México, Turkey), Lejos de los árboles by Meritxell Colell (Spain), La vida que vendrá by Karin Cuyul (Chile) and also the Canarian one El exterior by Víctor Moreno (Spain).
Participants will have four days full of viewings, presentations, tutoring and meeting with guest experts, that include producers, festival curators, distributors and sales agents. It is an event that connects the most creative and authorial proposals with the industry.
MECAS will start on Saturday April 23 at 10:30 am at Cinesa El Muelle with the masterclass El Pitch. 3 Máximas + 5 (Importantes) Claves [The Pitch. 3 maxims and 5 (important) keys] taught by Álvaro Vega, CEO of DobleSentido, who will deal with how to create a different, original and, above all, highly personal pitch. Registration is free and open until sitting capacity is reached.
With the intention of promoting Canary Islands' talent in film industry, there will be three different activities between international producers and audiovisual regional companies, supported by Proexca and the Gran Canaria Film Commission. The European delegation of producers will visit several locations in the island and will have a meeting with Canarian institutions and companies on Monday April 25 at Hotel Cristina by Tigotan.
Las Palmas de Gran Canaria International Film Festival's industry section is a platform aimed at directors, producers and sales agents from Europe and Latin America in need of funding and support for the development and finalization of their feature films. MECAS is supported by Canary Islands Films (Canarian Institute of Cultural Development), Gran Canaria Film Commission (Sociedad de Promoción Económica de Gran Canaria), AC/E Acción Cultural Española [Spanish Cultural Action], Proexca and Music Library &SFX, in collaboration with the Audiovisual Cluster of the Canary Islands, CIMA Canarias and Asociación Microclima Cineastas de Canarias [Association of Filmmakers of the Canary Islands 'Microclima']