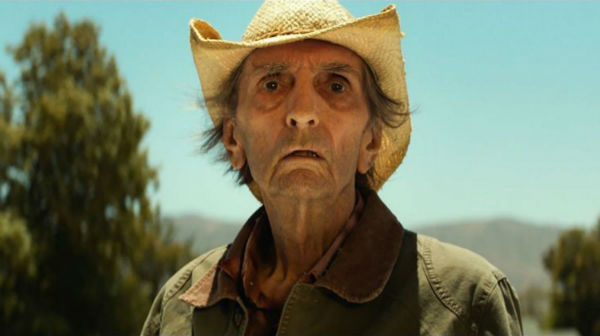 Director
John Carroll Lynch
---
Screenplay
Logan Sparks, Drago Sumonja
---
Cinematography
Tim Suhrstedt
---
Producer
Superlative Films [US], The Lagralane Group [US], Divide/Conquer [US]
---
Synopsis
Having outlived all his contemporaries who inhabited his off-the-map desert town, the fiercely independent Lucky, a 90-year-old atheist, finds himself at the precipice of life, thrust into a journey of self-exploration, leading towards the so-often unattainable enlightenment.
---
---
World Sales-Distribution
National Sales: Avalon. Contacto Internacional: Magnolia International.
---
Filmography
John Carroll Lynch
USA, 1963

FILMOGRAPHY:

2017 LUCKY
---
Notes
Festivals: Austin, Locarno, Gijón, Melbourne.
---