20th LAS PALMAS DE GRAN CANARIA INTERNATIONAL FILM FESTIVAL – 20 FICLPGC (APRIL 9TH TO 18TH)
 Miller Building's capacity, down to a 30% because of level 3, has been reached thanks to numerous students coming from different centers within the Gran-Canarian capital
 The Conference will be streamed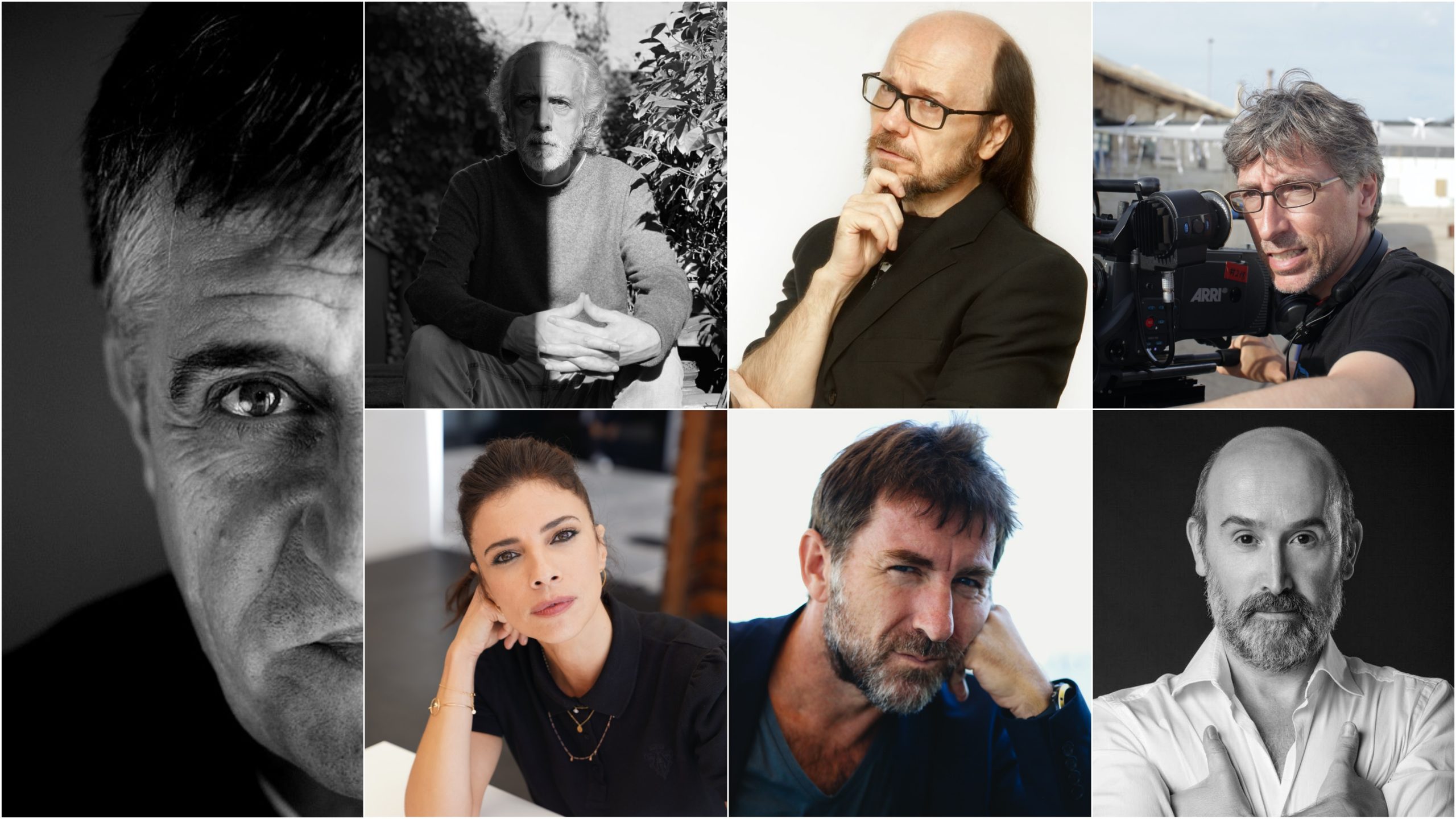 Las Palmas de Gran Canaria, Friday 26 March 2021.- The 1st Conference on Film Work [Jornadas sobre el Oficio Cinematográfico] that will be celebrated within the 20th Film Festival has sold out. There are no more available seats for the meeting with the actors nor for the meeting with the filmmakers.
Following a request from the participants themselves, seats were first offered to students of cinema, who quickly confirmed their attendance through their teachers. Miller's 30% capacity (a limit established for level 3 Covid alert) was thus reached.
Coming from Audiovisual Production, Cinema and other studies related to the industry and taught by the Film Institute, the Instituto Felo Monzón, the University of Las Palmas de Gran Canaria, the Mid Atlantic University, the University Fernando Pessoa and the school Cámara y Acción, 252 young people (126 per day) will have the privilege to attend meetings with filmmakers Fernando Trueba, David Trueba and Santiago Segura, on April 9, and with actors Javier Cámara, Maribel Verdú and Antonio de la Torre, on April 10, where they will share in experiences and knowledge.
The Conference will be streamed, too, in order to make it available to anyone interested in approaching the back room of filmmaking.