 The Film Festival presents a selection of films by American director Sean Baker
 Selected by the filmmaker, the Festival will show his last work, Red Rocket, in addition to other notable titles such as Prince of Broadway, Starlet and The Florida Project
 Sean Baker and producer Samantha Quan will visit the Gran-Canarian capital, where they'll talk with journalist and film critic Luis Martínez, from El Mundo newspaper, during an open session that'll take place on April 27
Las Palmas de Gran Canaria, Tuesday, March 15, 2022. Next May 6 Sean Baker will release in Spain his last work Red Rocket, a film distributed by Universal Pictures that has been selected at Cannes and shown at the San Sebastian Film Festival. Before movie theaters screen this feature by of one of the essential authors within the festival circuit, the audience of the Las Palmas de Gran Canaria Film Festival will also have the opportunity of getting ahead and exploring Baker's new work.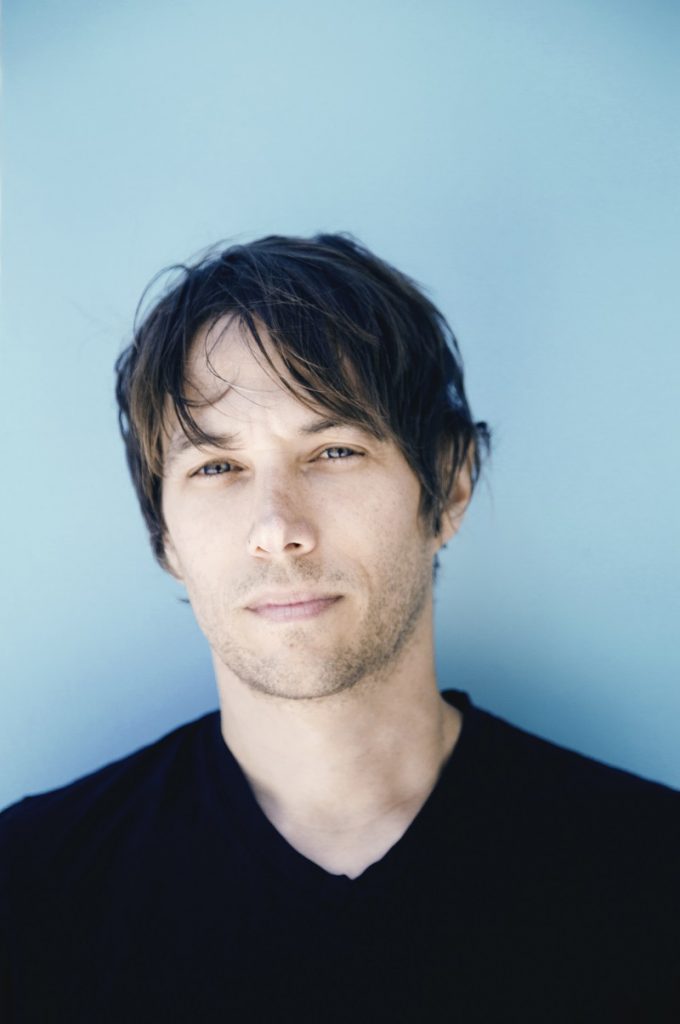 Indeed, the 21st edition of the Gran-Canarian film festival will show a selection of films by American Sean Baker, one of the most distinguished auteurs of the last few decades. In addition to his other awards, he won the 2009 Golden Lady Harimaguada with his must-see survivor story Prince of Broadway, included in the selection approved by the filmmaker.
This partial retrospective, though small —the Festival has programmed Prince of Broadway (2008, 100 min.), Starlet (2012, 103 min.), The Florida Project (2017, 115 min.) and Red Rocket (2021, 128 min.)— will be nonetheless intense, since the author himself, accompanied by producer Samantha Quan, will have a meeting with the audience during a talk that'll take place on Wednesday afternoon, April 27, and that'll be conducted by renowned film critic Luis Martínez, from El Mundo newspaper.
This meeting with Sean Baker has been years in the making. First it was delayed because of the pandemic, which forced the Film Festival to be suspended in 2020, then new difficulties arose due to the different travel limitations imposed by most countries. Nevertheless, throughout these years there's been ongoing contact between both parts, and the American filmmaker has been accessible at all times and willing to come to the Festival, which awarded his Prince of Broadway with its highest prize in 2009. Now, the Festival recovers that film, a title about two immigrants who survive by selling name brand knock-offs, together with The Florida Project, the story of a little girl who grows up in a motel near Disney World which has earned him a significant number of awards: 66 and over a hundred nominations, including Willem Dafoe's Best Supporting Actor nomination to the Oscars.
Baker belongs to a select group of filmmakers that have chosen to show reality's flip side. His inclination to focus on characters marked by different circumstances and deprived experiences, always exploring from the margins of society, is a trademark in all of Baker's filmography. He is an auteur who gives voice to those who lack it, either those young men from the suburbs in his first feature film Four Letter Words or that porn actor nobody misses anymore in his Texas hometown from his last work, Red Rocket.
In between both titles the filmmaker has built a solid filmography that includes seven features and has been praised and won numerous awards at some of the most important festivals in the world. He has also explored different languages and formats and has been bold enough to experiment with new technologies as he did in Tangerine, a transgender sex worker's search of her beloved pimp in which he used the iPhone 5S' camera as a shooting tool. Besides, he has moved at ease in a sort of hybrid between documentary and fiction, taking in the locations' authenticity and the non-actors' strength while making good use of the professionals' experience and credibility. As a result, he has achieved an immersion on behalf of the audience and an absolute connection with a whole catalog of stories which is in itself a fierce criticism of the system.