Fogueo, according to its screenwriter and actor, Manuel Noguera, is a film thought for its online distribution, which highlights the difficulties to fulfill dreams
La forma del mundo delves into the ritual of the Ranchos de Ánimas in Gran Canaria through the peculiar relationship of its director, David San Ginés, with reality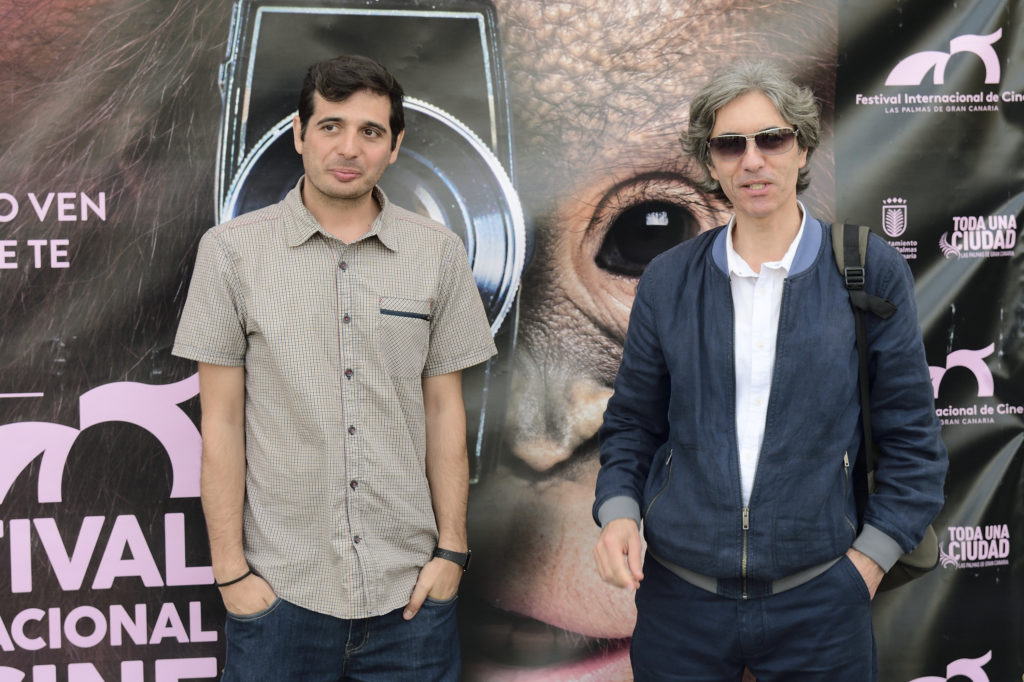 Las Palmas de Gran Canaria, Saturday, April 1, 2017. Two of the Canarias Cinema's proposals, La forma del mundo (David San Ginés, Spain, 2017, 123 min.) and Fogueo (David Sainz, Spain, 2016, 110 min.) shared their presentation after their first screening for the press and the jury as two films that, without having anything to do with one another, revolve around dreams, in an oneiric way the former, and in an earthly way the latter.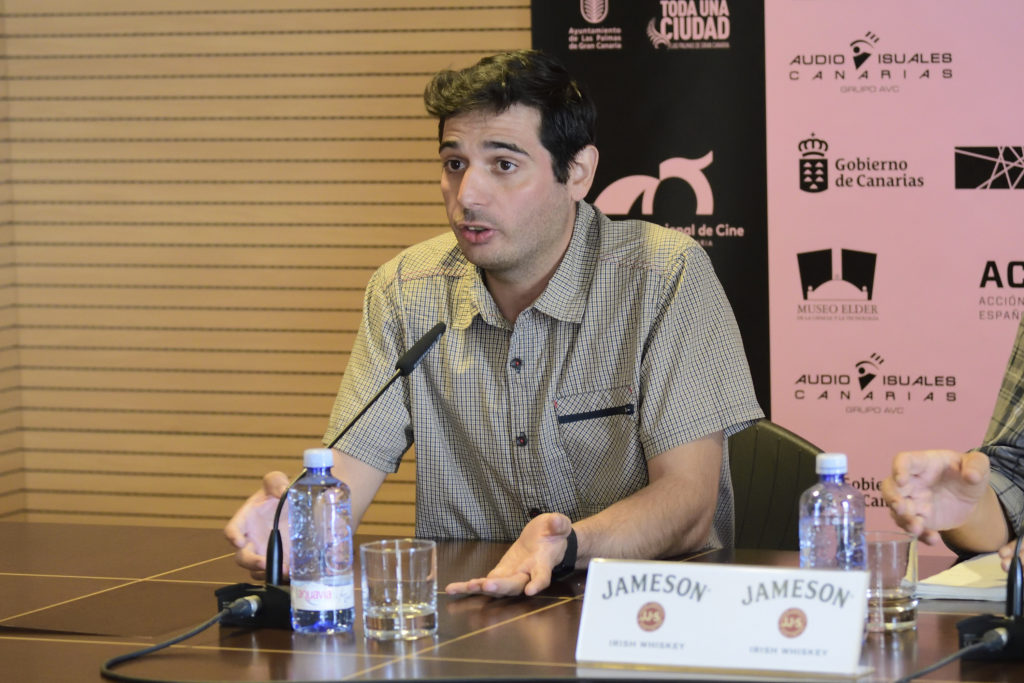 Manuel Noguera, Fogueo's screenwriter and actor, talked about this film "produced in a weekend" as a challenge for its director, Canarian David Sainz (author of the successful web series Malviviendo), to highlight how difficult is to make films through the reality of two people, two young losers, who decide to change their lives.
"We did it thinking about its future online distribution, we didn't prepare dialogues to avoid losing time, we worked almost without budget, except for the equipment's renting and the catering, and we created it as a comedy aimed for people who don't dare to do something because it seems impossible", he explained.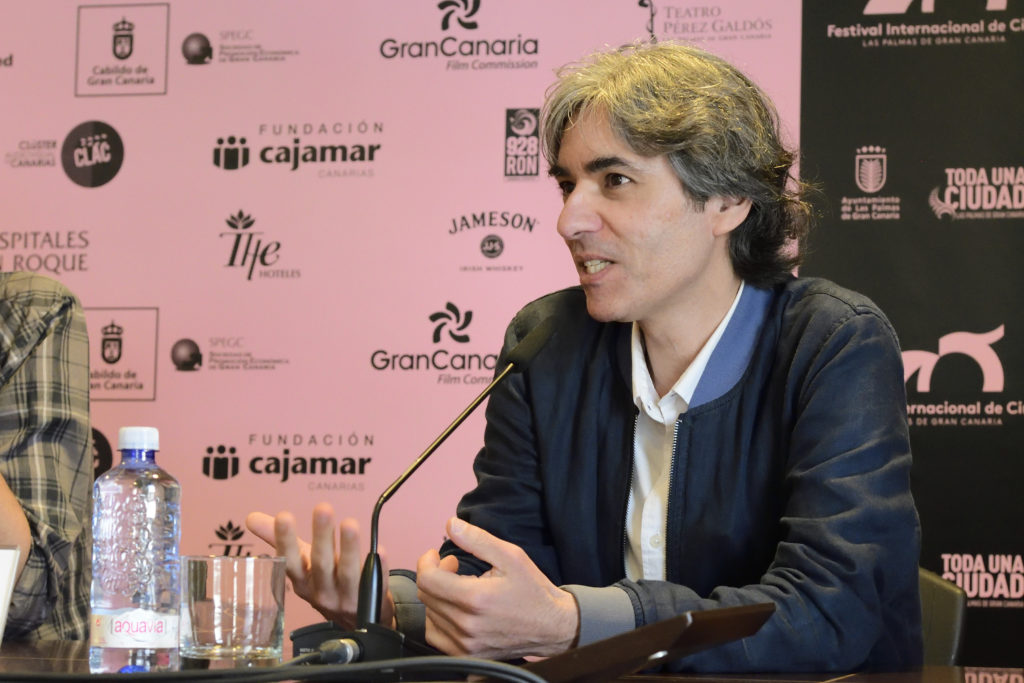 On the other hand, David Delgado San Ginés, a regular director in the Canarias Cinema selection, presents an ethnographic project, which delves into the roots of a ritual made up of the exits of Arbejales' Rancho de Ánimas, in Gran Canaria, where the voices of the neighbors singing for the souls in purgatory mix with a fiction story. "It's a tradition that has always been threatened with disappearing. That's why I got involved in it. I wanted to make a project that linked Canarian, Portuguese and African traditions, before it disappears", explained the Canarian filmmaker.