The Official Section finishes the screenings of its competing feature films with the documentary

Mother, I am Suffocating.

This is My Last Film About You, by

Lemohang Jeremiah Mosese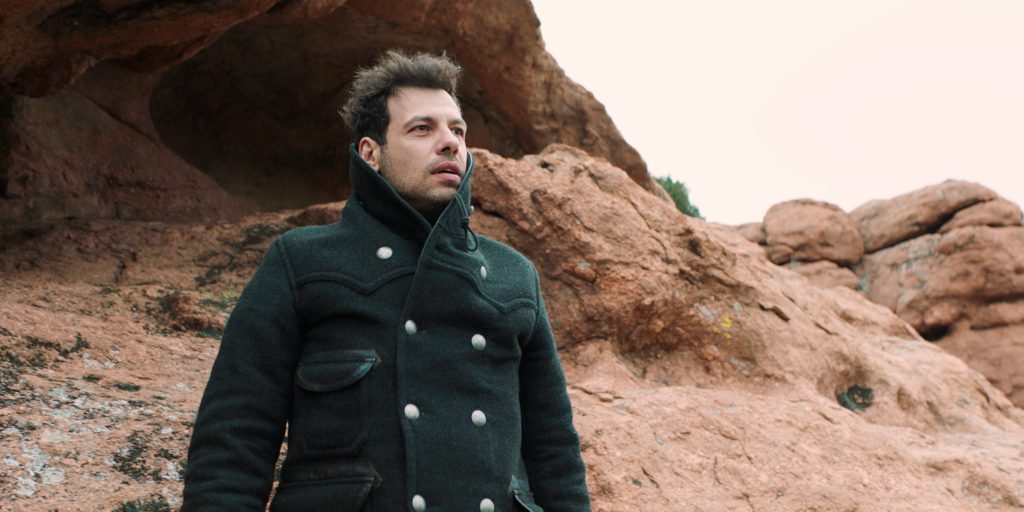 Las Palmas de Gran Canaria, Friday 29 March 2019.- The 19th Las Palmas de Gran Canaria International Film Festival finishes on Friday 29th the screenings of the feature films competing in the Official Section with the suspense film Paul Sanchez est revenu by Patricia Mazuy and the documentary Mother, I am Suffocating. This is My Last Film About You by Lemohang Jeremiah Mosese.
The French director Patricia Mazuy (Dijon, France, 1960) has come to the Gran-Canarian capital to present her eighth feature film in the Official Section. Paul Sanchez est revenu (France, 2018, 111 min.) will be screened at 9:30 am at the Pérez Galdós Theater and Mazuy will give a press conference afterwards, at 11:30 am. In the evening, she will present to the public at the same theater at 6 pm.
Paul Sanchez est revenu is for the film critic Fabien Lemercier (Cineuropa.org) "a film with hints of social realism, the detective and western genres and some offbeat comedy". Paul Sanchez, a criminal who has been missing for ten years, is spotted and his reappearance is used by a young detective to deflect a very insistent local journalist from a saucy celebrity incident . From that moment on, a hunt with a surprising ending begins. The story, starring Zita Hanrot and Laurent Lafitte, is enhanced by John Cale's music.
Patricia Mazuy, besides being a screenwriter and actress, is a filmmaker who has kept on surprising the critic with her successive works. Two of her films have participated in Cannes within its Un Certain Regard section, Peau de vaches (1989) and Saint-Cyr (1990). Her filmography also includes Sport de filles (2011).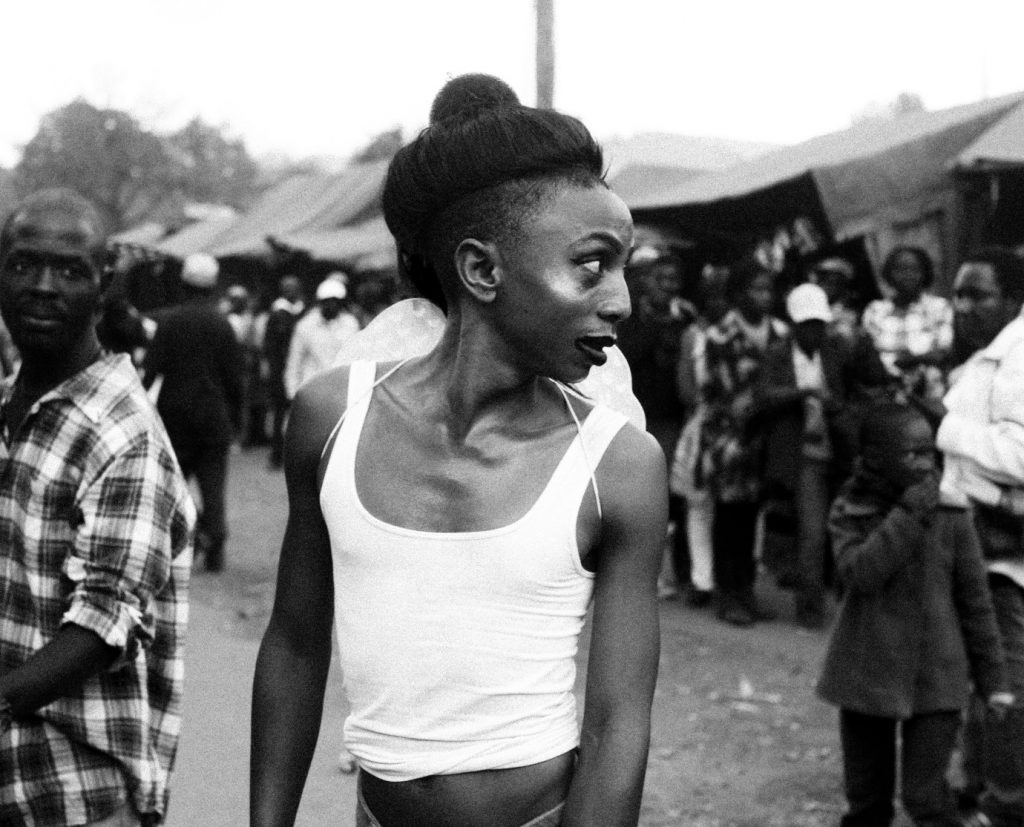 The documentary film Mother, I am Suffocating. This is My Last Film About You (Lesotho, Qatar, 2019, 76 min.) by Lemohang Jeremiah Mosese closes 2019's Official Section. In Mosese's film, A woman walks through the streets of Lesotho carrying a wooden cross on her back. This metaphore of a modern african Jesuschrist is used by Lemohang Jeremiah Mosese to implement a reflection about the exile and migration in our days.
Mosese (Lesotho, 1980) stated to Dorothee Wenner, due to the presentation of his film at the Berlinale, that this story "could be set anywhere, it could be set in Paris just as well as in a village near Beirut". His work was born, he said, "from a place in which love and rage lie close together. In my previous work", he continued, "I upheld a god-like image of my country and of the African continent in general. But with this film, I revolted. I point an accusatory finger at my 'mother'. I am both judge and jury. It is extremely painful to go against oneself and one's ideals, but I had to burn this house down and look at Africa as an outsider. What is horrible is that I am talking about my 'mother'".
The Festival has scheduled the screenings of the documentary Mother, I am Suffocating. This is My Last Film About You for Friday 29th at noon and 8:30 pm at the Pérez Galdós Theater and for Saturday 30th at 5 pm at the Monopol Screen 3.