Lin Zi's Chinese production The Fragile House, the second competing title scheduled for Wednesday 27th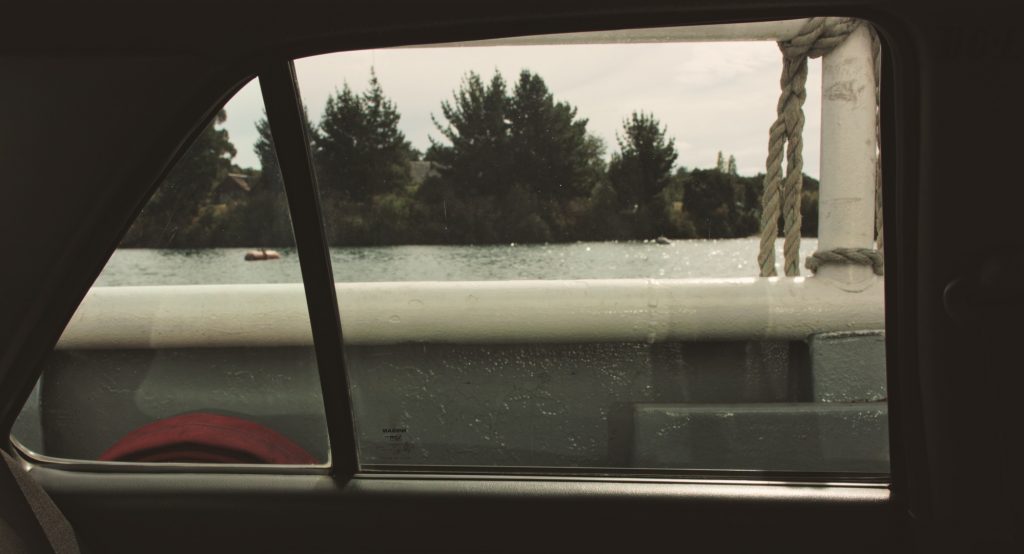 Las Palmas de Gran Canaria, Wednesday 27 March 2019.- Two debut films are the titles scheduled for Wednesday 27th by the 19th Las Palmas de Gran Canaria International Film Festival within its Official Section: the Chilean-Brazilian Historia de mi nombre and the Chinese The Fragile House.
Chilean director Karin Cuyul will be at the festival to present in the international competitive section her first feature film. The documentary Historia de mi nombre (Chile, Brazil, 2019, 78 min.) will be screened at 9:30 am at the Pérez Galdós Theater and afterwards her author will give, at 11 am a press conference. In the evening, she will present it to the public at the same theater at 7 pm.
Historia de mi nombre, produced, among others, by filmmaker Dominga Sotomayor, is for Cuyul a road movie in which she tries to reconstruct her childhood memories by visiting the places where she grew up and by gathering, too, other people's home files. "I talk about oblivion in a thougthful and nostalgic tone and from the point of view of those of us who grew up in a democracy", claims the director.
Screened at Rotterdam's Bright Future section, where it received an honourable mention, Historia de mi nombre investigates the figure of Karin Eitel, a young woman arrested and tortured in 1987 by Pinochet's secret police (whose story inspired Cuyul's mother to name her after her). This investigation serves as the starting point for her journey into her own life, her own memories, her past. It is a beautiful metaphor of cinema as a reconstruction of oneself from the observation of another, the fellow man and the external too.
Karin Cuyul (Chile, 1988) graduated from Universidad Arcis in Chile in 2011 and completed an Executive Production workshop at EICTV in Cuba. Before making her first documentary, she worked as a production assistant in MAFI, Pinda Producciones (La Visita), Cinestación (La Isla, Mar) and Avispa (El primero de la familia, Las Lecciones). In 2016 she founded Pequén Producciones together with Josephine Schroeder.
The Fragile House, by Chinese director Lin Zi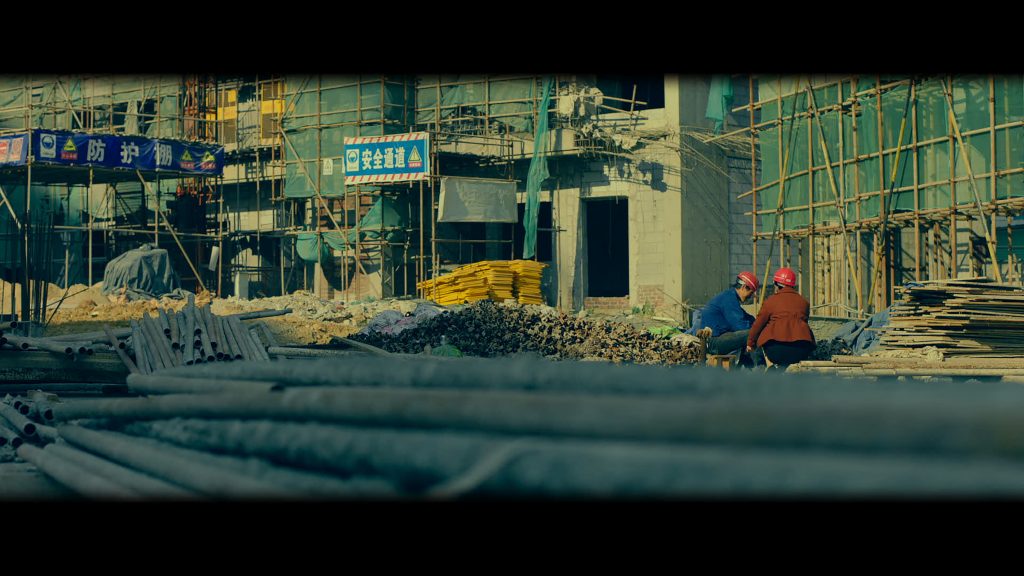 Wednesday's second competing title is director Lin Zi's debut film, The Fragile House (China, 2018, 81 min.), a film tha won the Signs of Life section's Best Film Award at the Locarno Festival.
Lin Zi (China, 1988) deals in The Fragile House, also selected at London, with issues such as economic inequality and the family drift as a social core. The film revolves around the relationships between the Huang when, on New Year's Eve, one of the sisters returns to claim the payment of an old debt. The conflict will drag all of them to a police station where traditional ties will be confronted with economic interests.
The Chinese production The Fragile House will be screened on Wednesday 27th at noon and at 9 pm at the Pérez Galdós Theater. As usual, it will also be screened the following day, Thursday 28th, at 7:15 pm at the Monopol Screen 3.