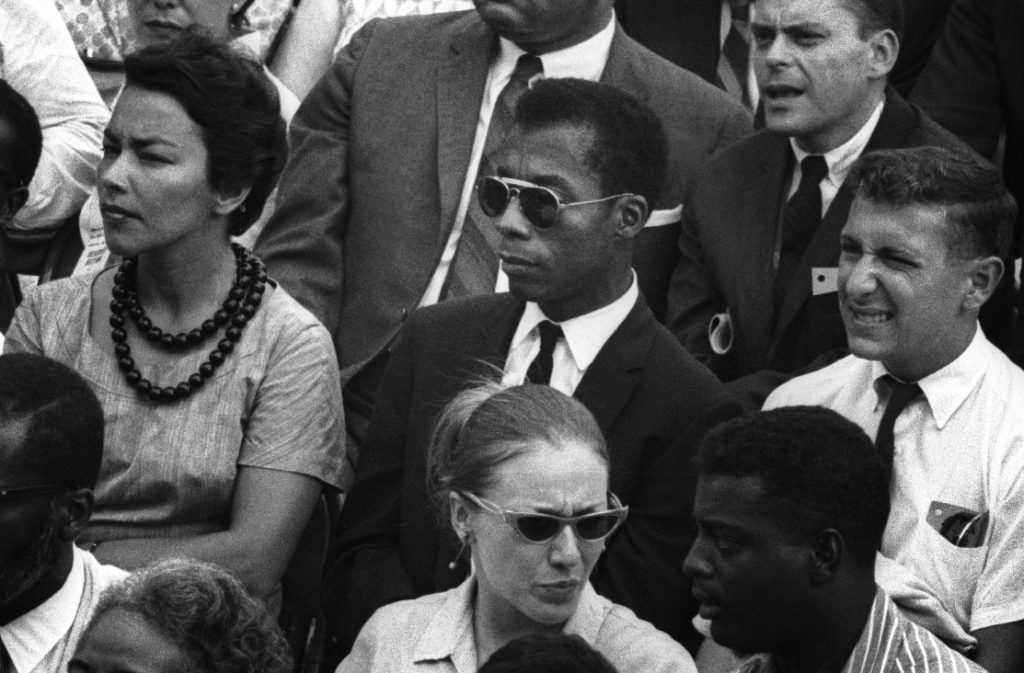 Among the titles participating in the 17th Film Festival's Official Section there is one of the Oscar-nominated works in the documentary category: I Am Not Your Negro, a film by Raoul Peck that Karman Films will release in Spain on April 7, and which the Festival's audience will be able to watch for the first time, in the competition's 17th edition.
I Am Not Your Negro is based on James Baldwin's original text, an American writer and activist for the Afro-Americans' rights. The film is a view of the black race in the United States based on Baldwin's unfinished manuscript, in which he discusses the life and later assassinations of three of his closest friends: Medgar Evers, Malcolm X and Martin Luther King.
Narrated in its original version by actor and producer Samuel L. Jackson, I Am Not Your Negro was globally presented at the Toronto Film Festival and in Europe at the Berlinale's Panorama section.