 This film is scheduled for Tuesday, April 26, at 7 pm at Cinesa El Muelle Screen 7, in a special screening that will be attended by Oriola Pérez Toledo, Kike Pérez and Ana Sánchez Gijón, the sister, cousin and producer, respectively, of the late filmmaker
 6 Points About Emma was shown in 2012 at the Las Palmas, Malaga and Toulouse festivals, and received awards in all of them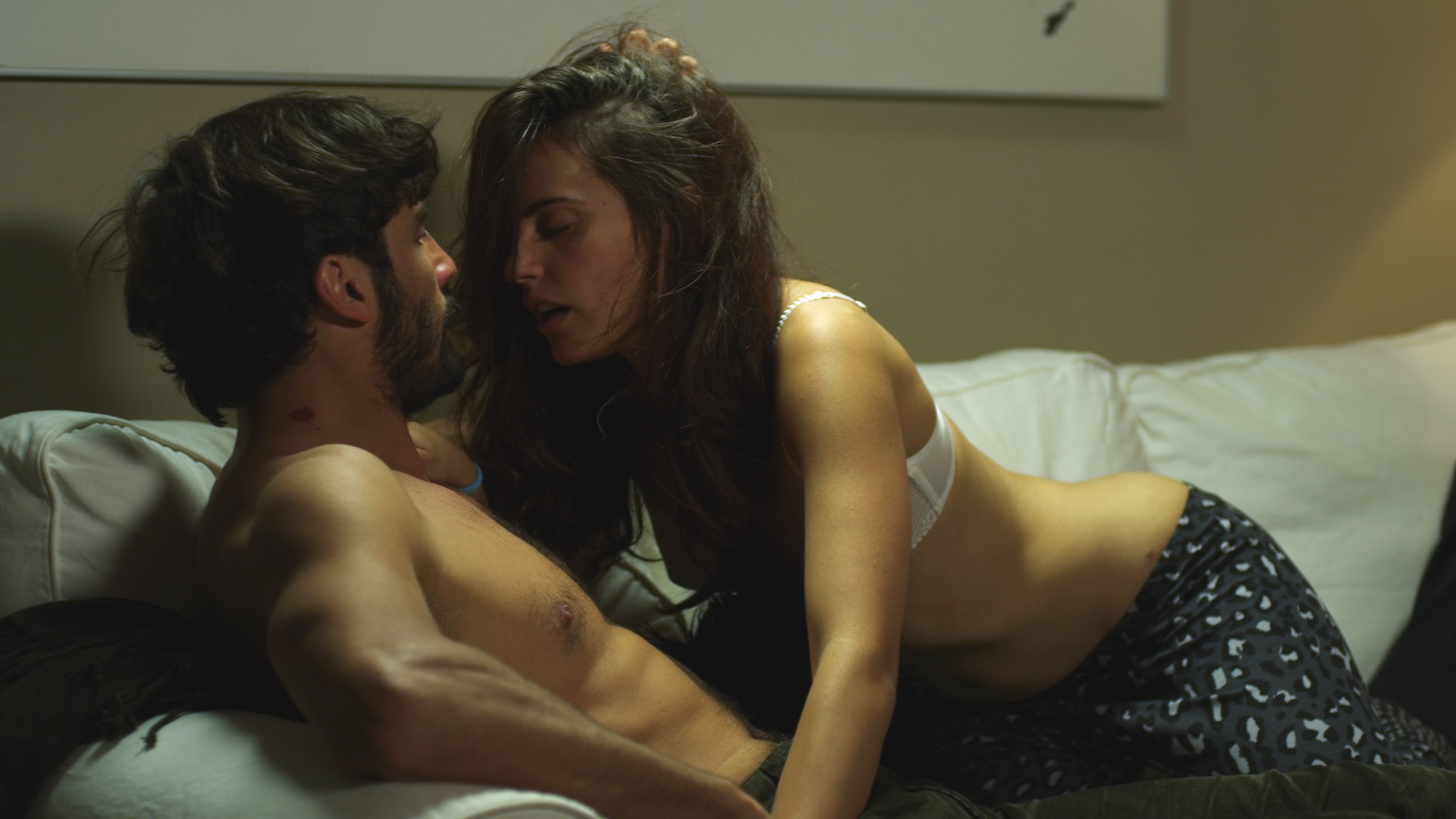 Las Palmas de Gran Canaria, Tuesday 12 April 2022. 6 Points About Emma, by late Roberto Pérez Toledo, returns to the Las Palmas de Gran Canaria International Film Festival next Tuesday, April 26, at 7 pm. The special screening will take place at Cinesa El Muelle Screen 7 and will be attended by Oriola Pérez Toledo, Roberto's sister, Kike Pérez, his cousin, and Ana Sánchez Gijón, producer of the film.
Three months after receiving the sad news of the author's premature death, the Festival has programmed in his memory this film, for which he was awarded Canarias Cinema's Best Feature Film in 2012. It also won the Silver Biznagas for Best Actress and Best New Screenwriter at the Malaga Film Festival, and the Audience Award and the Best Debut Film at the Toulouse Festival, among others. In addition to this, it was selected for the 5th Annual ReelAbilities: NY Disabilities Film Festival.
6 Points About Emma, Pérez Toledo's first feature, was produced by La Mirada Producciones and starred Verónica Echegui, Álex García, Fernando Tielve, Nacho Aldeguer, Mariam Hernández, Antonio Velázquez and Paloma Soroa. The film shows the filmmaker's special sensitivity towards stereotypes and stigmas related to disability or diversity.
With Emma, the story's blind lead, the author focused on blindness that didn't lie in the eyes. Because for the filmmaker, according to his sister, the challenge was in overcoming complacency: "he believed that true progress comes from portraying realities that aren't always shown. And doing so in the natural way they deserve: avoiding cliches, ghettos, prejudices."
And thus, from his first feature to his last play released in Madrid's María Guerrero Theater, a production by Centro Dramático Nacional [National Drama Center]: Manual básico de lengua de signos para romper corazones [Basic sign language manual for breaking hearts], the director, screenwriter, producer and collaborator of Fotogramas showed his unquestionable capacity of dealing with stories that seek a more representative and real society in which, according to his sister, "we are all reflected and united in equality and free of condescendence."
The filmmaker from Lanzarote, a prolific short-film maker, appeared in festivals regularly, participated in collective films such as Al final todos mueren (2013), and was a pioneer that used all possible channels to get his works to the spectators, either through Youtube or other social networks. "For him," says Oriola, "there was no small format, the important thing was not leaving out the story he wanted to tell while reaching the most audience possible."
His work has been recognized with numerous awards, but one of the most significant is LesGaiCineMad's Honorary Award, an important LGTBI festival that awarded the author for his contribution to the cinema that brings sexual diversity to the fore.