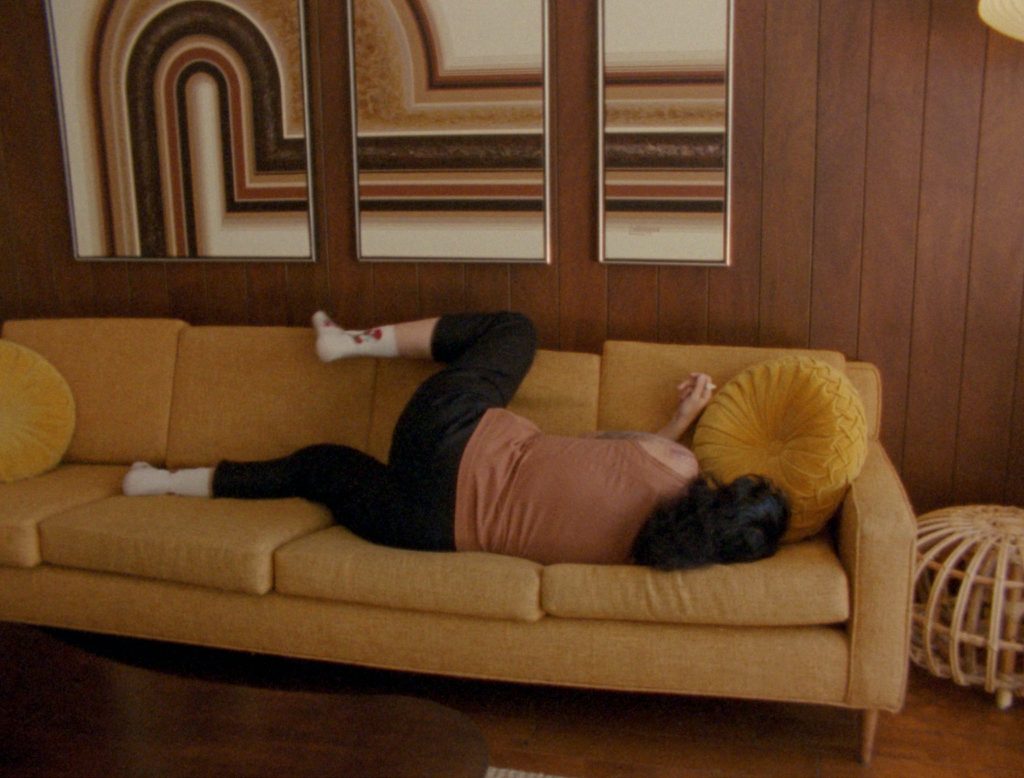 ---
Screenplay
Laida Lertxundi
---
Cinematography
Laida Lertxundi
---
---
---
Producer
Laida Lertxundi, Gonzalo de Pedro Amatria
---
Production
Cineteca Madrid [es]
---
Synopsis
Borrowing its title from a literary genre, the film acknowledges the indeterminacy of both fiction and the self. Noir elements are reduced to deadpan gestures under bright California sunlight. Field recordings made in New Zealand are heard as women speak with each other about motherhood, abortion, breakups and anxiety.
---
---
World Sales-Distribution
Laida Letxundi
---
Filmography
2020 AUTOFICCIÓN [SHORT]
2018 WORDS, PLANETS [SHORT]
2016 025 SUNSET RED [SHORT]
2015 VIVIR PARA VIVIR / LIVE TO LIVE [SHORT]
---
Festivals
San Sebastián, Santiago de Compostela, México D.F.
---
---