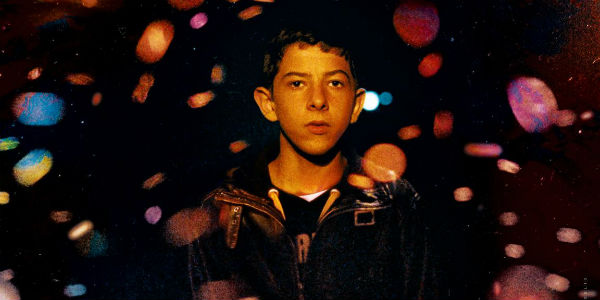 Director
Jonas Carpignano
---
Screenplay
Jonas Carpignano
---
Cinematography
Tim Curtin
---
Producer
Stayblack Productions [It], RT Features [Br], DCM Pictures [Ger], Haut et Court [Fr], Film i Väst [Swe], Filmgate [Swe]
---
Cast
Pio Amato, Koudous Seihon, Damiano Amato, Iolanda Amato, Patrizia Amato, Susanna Amato
---
Synopsis
In A Ciambra, a small Romani community in Calabria, Pio Amato is desperate to grow up fast. At 14, he drinks, smokes and is one of the few to easily slide between the region's factions – the local Italians, the African refugees and his fellow Romani. Pio follows his older brother Cosimo everywhere, learning the necessary skills for life on the streets of their hometown.
---
---
World Sales-Distribution
Luxbox
---
Filmography
Jonas Carpignano
USA 1984

SELECTED FILMOGRAPHY:

2017      A CIAMBRA

2015      MEDITERRANEA

2014      A CIAMBRA [short]

2012      A CHJÀNA [short]

2011      BAYOU BLACK [short]
---
Notes
Festivals: Cannes, Gante, Munich, Stockholm.
---