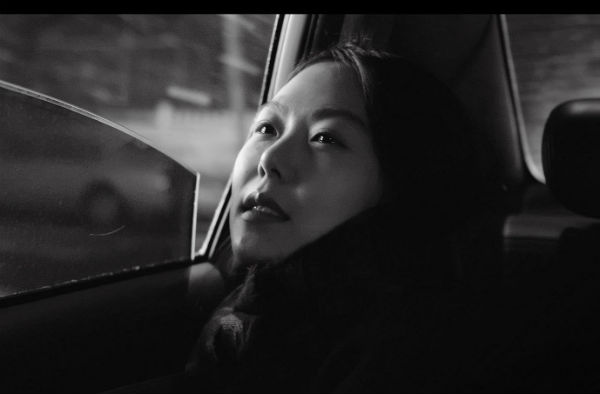 ---
---
Cinematography
Kim Hyung-ku
---
Producer
Jeonwonsa Film [SKo]
---
Cast
Kwon Haehyo, Kim Minhee, Kim Saebyuk, Cho Yunhee, Ki Jubong, Park Yeaju
---
Synopsis
As a result of an unfortunate combination of events, Bongwan's wife finds him in the office with his new female assistant. His wife suspects adultery, but the reality is more complex. Bongwan did have an affair with a previous assistant, who left recently.
---
---
World Sales-Distribution
La Aventura Audiovisual, Finecut
---
Filmography
Hong Sang-soo
SOUTH KOREA, 1961

SELECTED FILMOGRAPHY:

2015 JI-GEUM-EUN-MAT-GO-GEU-DDAE-NEUN-TEUL-LI-DA (RIGHT NOW, WRONG THEN)
2013 WOORI SUNHEE (OUR SUNHI)
2011 BOOK CHON BANG HYANG (THE DAY HE ARRIVES)
2005 GEUK JANG JEON (TALE OF CINEMA)
2002 SAENGHWALUI BALGYEON (TURNING GATE)
---
Notes
Festivals: Cannes, Munich, Karlovy Vary, Toronto.
---