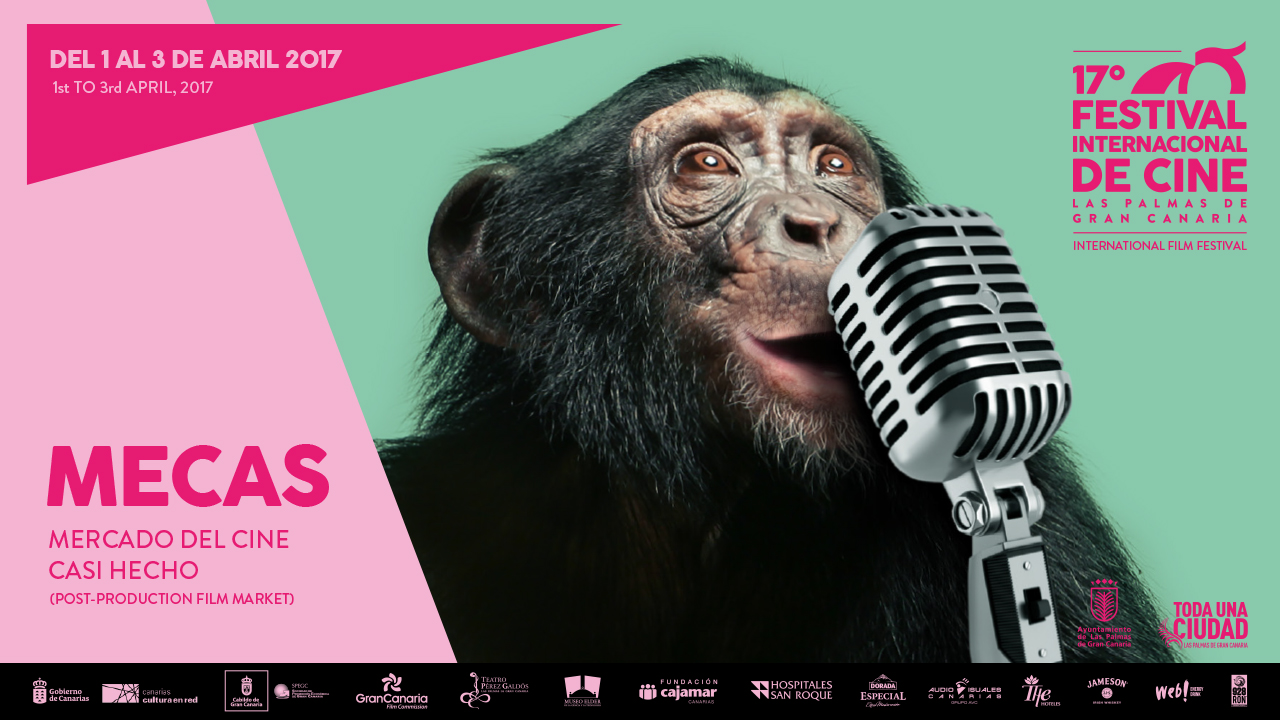 The 1st Market of Almost-Finished Films is one of this edition's big novelties. MECAS, produced by the Festival in cooperation with the CLAC (Canarian Audiovisual Cluster) and the Gran Canaria Film Commission, is designed as a discussion and interchange meeting point for the film industry, revolving around a selection of feature films at an advance state of development and waiting for post-production.
This event will bring together filmmakers and producers committed to auteur cinema between April 1 and 3, and will grant an 8000-euro-valued award, destined for post-production or distribution in other Festivals.
Applicants for the MECAS Award will publicly present their projects in front of a committee, made up of a commission of experts, who will decide which one of those projects gets the grant based on the works' originality and artistic commitment, as well as their viability in terms of potential distribution at International Film Festivals.
The market will take on the meetings and educational activities the Festival has offered for some years.
The conditions and requirements to participate in it are already available at the Festival's website, lpafilmfestival.com, a portal currently undergoing some work, but that will also have a new look in 2017.