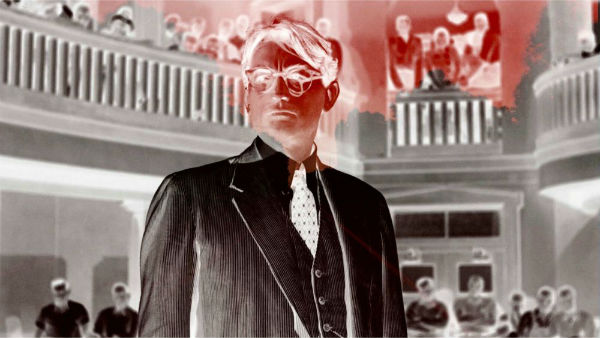 Director
Travis Wilkerson
---
Screenplay
Travis Wilkerson
---
Producer
Creative Agitation [US]
---
Synopsis
Alabama, 1946. S.E. Branch, a Southern racist and director Travis Wilkerson's great-grandfather, murdered Bill Spann, a black man. The murder has become hidden family lore and when Wilkerson sets out to unravel the mystery, he encounters obstacle upon obstacle, destroyed records and everyone refusing to talk.
---
---
World Sales-Distribution
Extreme Low
---
Filmography
Travis Wilkerson
USA, 1969

SELECTED FILMOGRAPHY:

2017 DID YOU WONDER WHO FIRED THE GUN?
2015 MACHINE GUN OR TYPEWRITER?
2012 FAR FROM AFGHANISTAN
2002 AN INJURY TO ONE
1999 ACCELERATED UNDER-DEVELOPMENT: IN THE IDIOM OF SANTIAGO ALVA
---
Notes
Festivals: Sundance, Locarno, Gijón, Denver.
---