The second session of the short films competing in the Official Section, Iranian suspense with a football surprise in Hat-Trick, the love for cinema of the Spanish production Vida en sombras, with a young Fernando Fernán-Gómez, a discussion about María Zambrano and her work, and Birkins' concert, keys to Wednesday 27th
Second session of the short films competing in the Official Section
The Official Section continues on Wednesday 27th at 7:30 pm at the Monopol Screen 2 with the screening of the competing short films. Under the title Rules and Borders, the selection includes four new titles out of the twelve pieces selected in 2019: D'un Château l'Autre (Emmanuel Marre, France, 2018, 40 min.), Freedom of Movement (Nina Fischer, Maroan el Sani, Germany, Italy, 2018, 30 min.), Mais Triste que Chuva Num Recreio de Colégio (Lobo Mauro, Brazil 2018, 14 min.) and On the Border (Wei Shujun, China, 2018, 15 min.).
Regarding this edition's selection, programmer José Cabrera writes: they are "self-explanatory films that do not need mediators", " films whose strength lies in their uniqueness, in visually coherent proposals and, particularly, in brilliant ideas". A selection that looks for a consistency screened from style and genre diversity.
Lastly, gathered under the title Art Devices, the final four short films will be screened on Thursday 28th: Blessed Land (Pham Ngoc Lan, Vietnam, 2019, 19 min.), Flame (Sami van Ingen, Finland, 2018, 15 min.), The Flood Is Coming (Gabriel Böhmer, United Kingdom, 2018, 9 min.) and Héctor (Victoria Giesen Carvajal, Chile, 2019, 19 min.).
As usual, on Saturday, March 30th, at 10 am, a single session including all the competing short films will be screened at the Monopol Screen 1. Just in case you missed any of the previous sessions.
Special Screening of Hat-Trick, an Iranian film whose plot takes us to the UD Las Palmas, presented by its director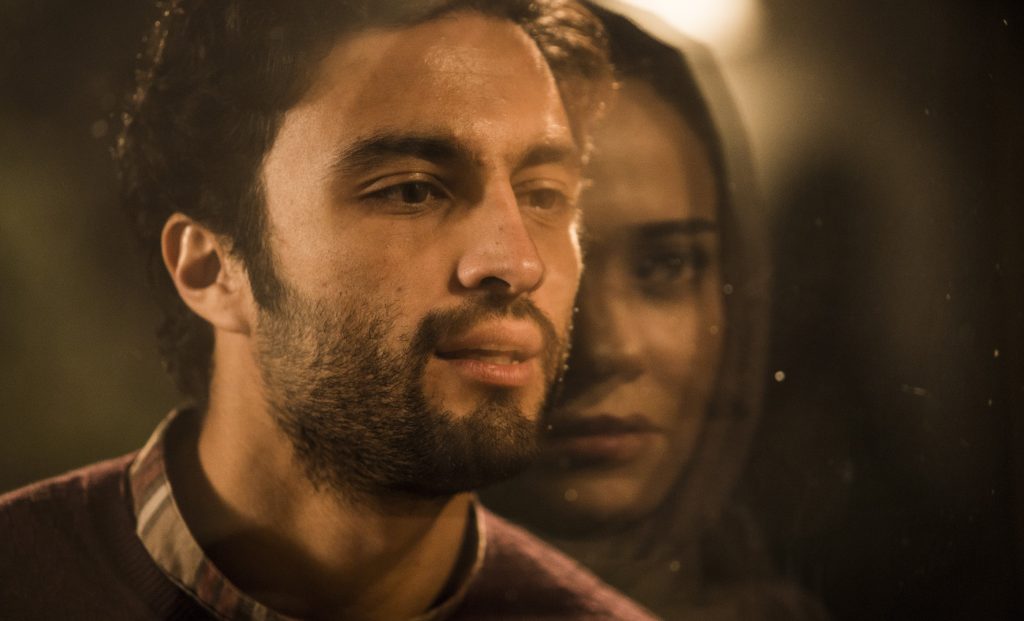 Both suspense-lover cinephiles and football fans, even more if they are UD Las Palmas' fans, have a must at the Monopol Screen 1 on Wednesday 27th at 5 pm. The Iranian film with the football title Hat-Trick, by filmmaker Ramtin Lavafipour, has a plot that involves the yellow club and its director will present it to the public.
At midnight, four middle class Iranian friends come back together from a party. On the road, Farzad hits something by his car, and apparently nobody sees it. Confused and frightened, they all leave the scene to discuss what is right to do. But primary talks about the accident will soon reveal hidden secrets…The film has already been programmed in numerous festivals such as Shanghai, Vancouver and Fajr.
Vida en sombras to rescue a young Fernando Fernán-Gómez in the cycle Film and Philias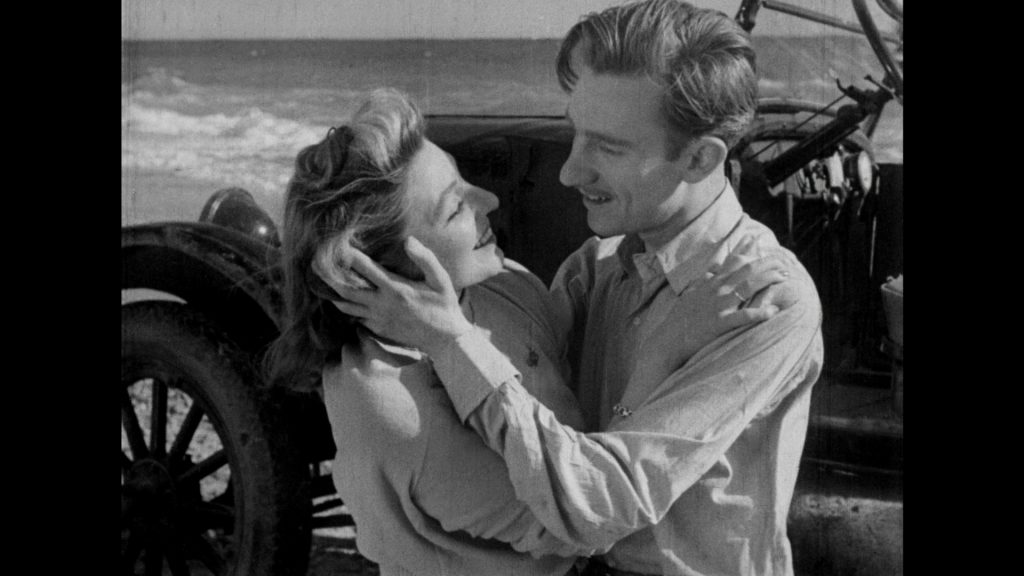 In 1948, director Llorenç Llobet Gràcia (Sabadell, 1911 – 1976) captured in Vida en sombras the passion cinema causes, the authentic love of someone who devotes himself to this art and this profession; a unique film, too, in the Spanish production of the time. The cycle organized by the team of TVE's show Días de Cine, Film and Philias, and programmed by the 19th edition of the Festival, has included it in its selection.
Starring Fernando Fernán-Gómez, María Dolores Pradera, Isabel de Pomés, Fernando Sancho, Alfonso Estela and Graciela Crespo, Vida en sombras talks about the special relation young and enthusiastic Carlos Duran has with cinema from his birth in a fairground where his parents projected Lumière Brothers films to his work as a journalist, and eventually as a film director.
A panel discussion with José Manuel Mouriño and Doctor of Philosophy Antolín Sánchez Cuervo at the end of El método de los claros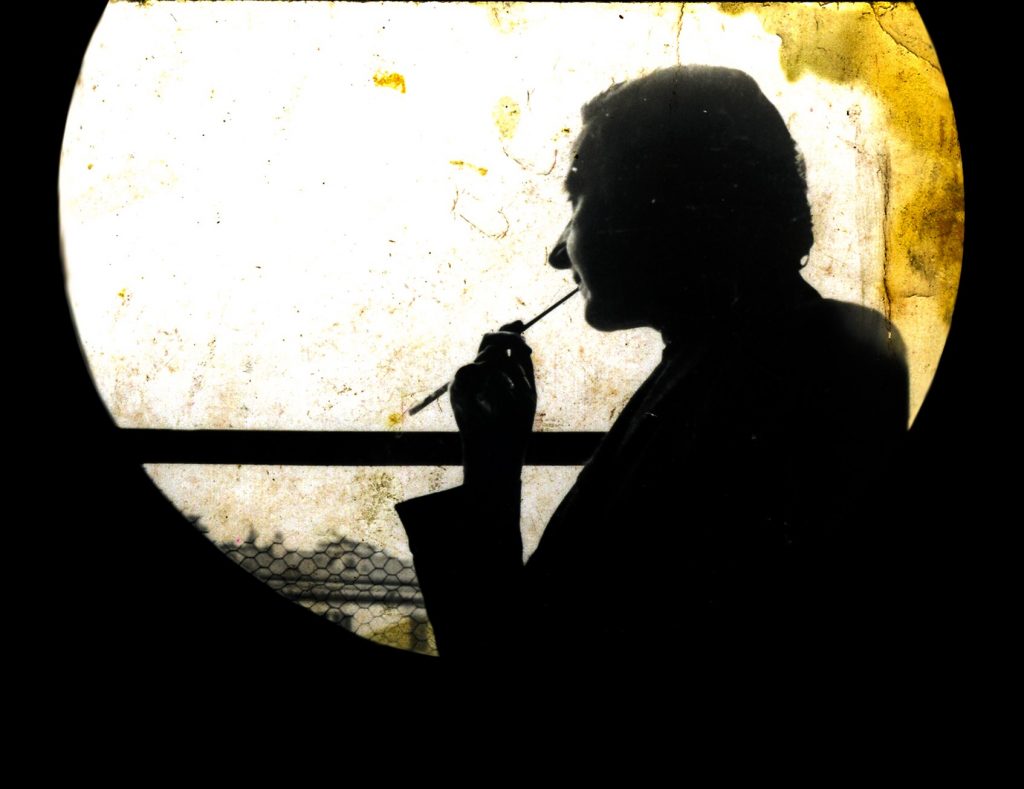 A panel discussion after the second and last screening of José Manuel Mouriño's documentary about María Zambrano, El método de los claros, will allow the public to get a deeper approach to the Málaga-native philosopher and writer, winner of both the Prince of Asturias Award (1981) and the Cervantes Prize (1988). On Wednesday 27th, at the end of the screening (which starts at 7 pm), the discussion between the director of the film, also a researcher and essayist, and the Doctor of Philosophy and expert on Zambrano's work, Antolín Sánchez Cuervo, will begin.
This event, which aimed at encouraging the debate on Zambrano's intellectual legacy, has been programmed with the collaboration of the University of Las Palmas de Gran Canaria's Aula de Filosofía Manuel Alemán.
The Monkey Nights welcome Birkins
The Official Party will have on Wednesday night, the fifth Monkey Night, the Gran-Canarian band Birkins and Dj Hada Verde. Birkins, formed by Cristina Santana, Alby Ramírez, Sergio Miró, Thiago Gomes and Rafa Daza. Colorful pop, French chanson, rock and psychedelia are characteristic features of their songs, which has led their music to be labeled in some media as "neochanson" or new French song. Birkins are presenting their recently released fifth studio work, You Are Not Alone, a review of David Bowie's classic, The Rise and Fall of Ziggy Stardust and The Spiders From Mars.
The night will start at 10 pm and will end with Dj Hada Verde's session (free entrance).