Secun de la Rosa will host the 17th Film Festival's opening ceremony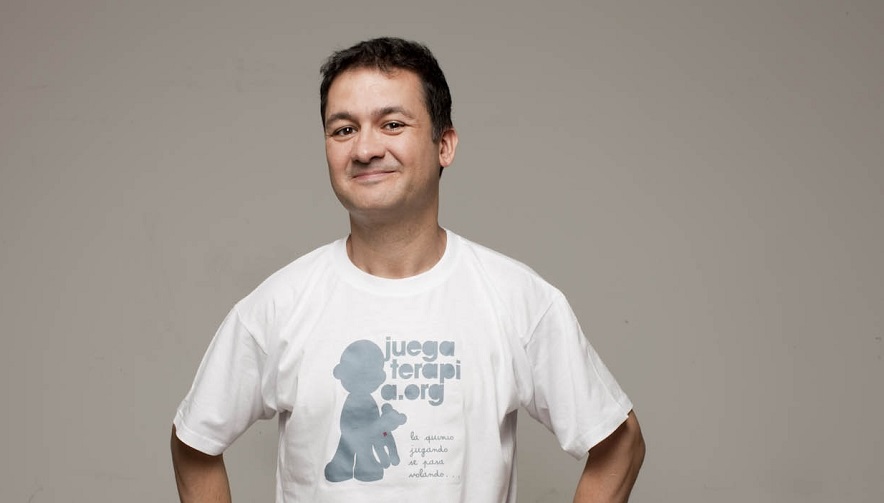 The Spanish actor, comedian, playwright and director will host the opening ceremony designed by Félix Sabroso and directed by Ángel Burgos, next Friday, March 31, at the Pérez Galdós Theater
Tickets to attend the ceremony, during which it will be screened, too, the first film from the Official Section, Katie Says Goodbye, by Wayne Roberts, are free, and will be available at the Pérez Galdós Theater's box office, from Wednesday, March 29 on
Las Palmas de Gran Canaria, Friday, March 24, 2017.- Secun de la Rosa will take charge of the 17th Las Palmas de Gran Canaria International Film Festival's opening ceremony, an event designed by Félix Sabroso, directed by Spanish actor Ángel Burgos and which will have Kike Perdomo's music. The ceremony, which will take place next Friday, March 31, at 8:30 p.m., at the Pérez Galdós Theater, will be followed by the screening of the first film competing for the Cajamar Foundation Golden Lady Harimaguada, Katie Says Goodbye, Wayne Roberts' first film, who will attend the Festival's opening and present his work.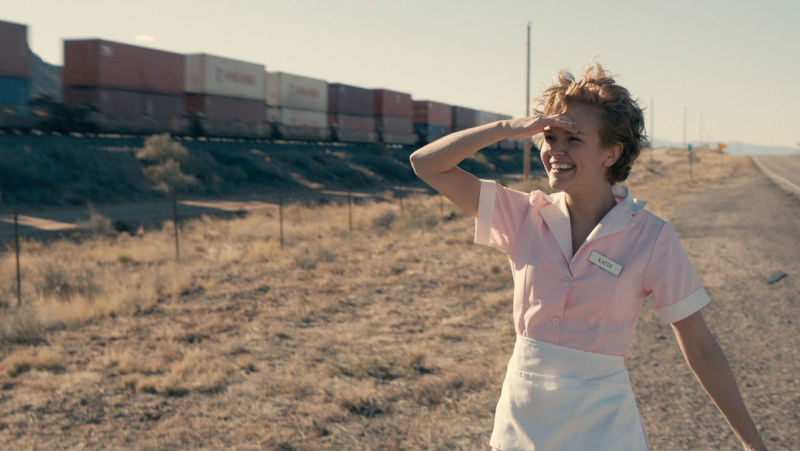 Access to both the Festival's opening and the film screening will be free. Tickets will be available to the public at the Pérez Galdós Theater's box office from Wednesday, March 29 on.
After it, at 11 p.m., the band Los Vinagres will give a concert at The Paper Club which, as part of the Monopol Music Festival's concert program, will welcome the Las Palmas de Gran Canaria International Film Festival. Tickets for the concert will cost 5 euros and will be for sale at The Paper Club's box office.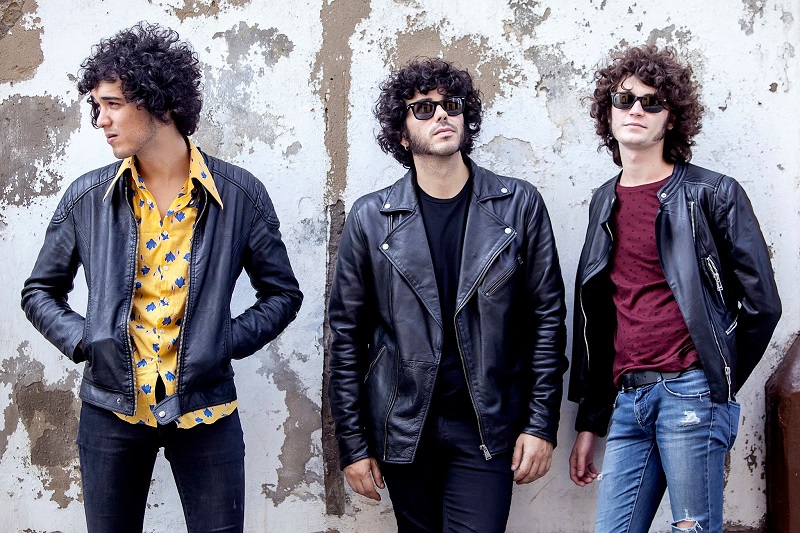 Félix Sabroso and Ángel Burgos will be joined by one of the most popular figures in television, the "Tony Colmenero" from the show Aída, an actor who has worked for Vicente Córdoba, Miguel Bardem, David Serrano, Joaquín Oristrell, Emilio Martínez Lázaro, Álex de la Iglesia, and Félix Sabroso himself, among many others. In addition to this, Secun de la Rosa has appeared in thirty Spanish films, worked in sixteen short films, as well as in countless plays (five directed by him) and TV shows.
The actor, who has developed his playwright facet for twenty-seven years, with the staging and direction of independent works, arrived to Madrid, coming from Barcelona's suburbs, to become an actor. He was trained with Cristina Rota and soon became a supporting actor that stood out in the productions at the end of the 90s, winning the Award of the Spanish Actors Union for Performance in a Minor Role, thanks to his work in Días de fútbol, in 2003, among others.
Behind the recognition his successful portrayal of "Tony Colmenero" meant for his career, there is a theatrical author and director who has been staging theatrical productions since the beginning of the 90s.
Thus, the duo formed by Félix Sabroso and film, theater and television actor Ángel Burgos, adds Secun de la Rosa's skills that, together with saxophonist Kike Perdomo and the Monkey Business Band's music (created for the occasion), promise 90 minutes of music and films as a prelude to the screening of Katie Says Goodbye, Wayne Roberts' first film that attracted attention at the Toronto, Rotterdam and Stockholm festivals, an 88-minute feature carried by British actress Katherine Olivia Cooke, known for her role as "Emma Decody" in the TV show Bates Motel. Katie (Olivia Cooke) is a young 17-year-old waitress from a small town in Arizona who tries to achieve her dream of a new life in San Francisco.
Accordingly, the Festival does not only open its 17th edition, but also starts the Official Section, sponsored by Canarias Cajamar Foundation.